Earn more with every investment.
Regular mutual funds cost you 1% - 2% in commissions every year. That sounds small, but it all adds up! Buy directly with Orowealth, and NEVER PAY commissions again. Choose for long term or short-term mutual fund from various equity oriented or debt-oriented funds & SIPs online. We have a fund for every need. With zero commissions, smart advisory services, and dedicated financial experts to guide you — Orowealth has everything you need to make better investments.
Get started
Save more. Worry less.
We put a lot into maximising your investment potential — time-tested strategies, predictive technology, and instinct born from years of experience in the field.
Get guidance from your own personal advisor.
Sometimes you need the comfort of having an actual human advisor you can trust. We get that. That's why we offer you a dedicated advisor who understands your specific needs and tailors your investment plan accordingly.
Auto-scan and Rebalance your portfolio with OroAssist™️
Your portfolio is a living thing — it needs regular attention to stay healthy. OroAssist™️ constantly scans your portfolio and lets you know when something needs to change.
Pay zero commissions.
Regular mutual funds cost you 1% - 2% in commissions every year. That sounds small, but it all adds up! Buy direct with Orowealth, and never pay commissions again.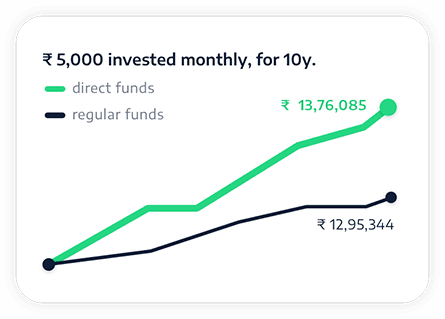 Switch to Direct with just one tap.
Already own Mutual Funds? No problem. Just import your portfolio into Orowealth. We'll analyse it and help switch your regular funds to direct, so you can start saving right away.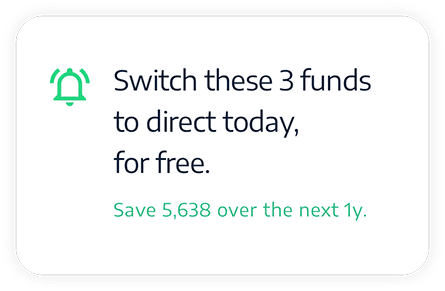 Safely Auto-Track your Portfolio for FREE.
Track your external investments in one place with ease. Link your gmail account to keep your portfolio always updated. Skip the painful process of searching and manually forwarding the transaction statement every time.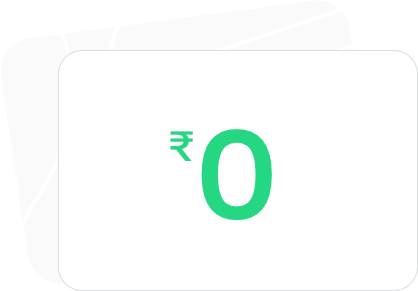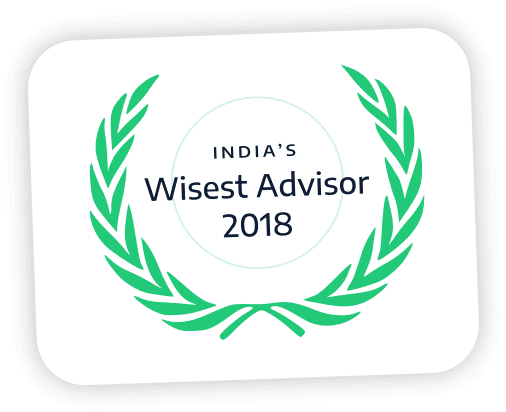 Orowealth named India's Wisest Advisor by HDFC Mutual Funds and Wealth Forum TV.
Read more

Your Fullstack wealth
Management System.
For businesses of all sizes— from brokers, fintech startups to banks & other financial institutions — use Orowealth's product suite & APIs to quickly add digital wealth management components to your business.
Find out more

Your access to professionally created stock baskets.
Never bet on a single stock again. Using techniques employed by sophisticated financial institutions, Orostocks creates high performing stock baskets for you to invest in.
Find out more
₹ 6,500Cr+
assets under advisory

HDFC MUTUAL FUNDS
Top 10 wisest advisors in India, 2017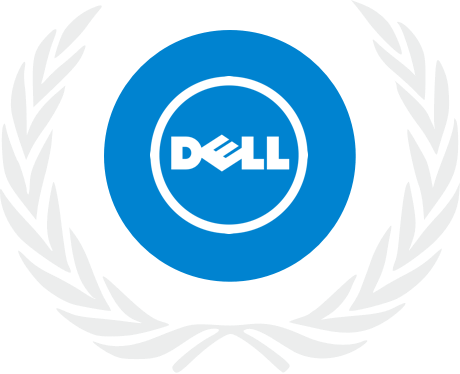 DELL
Winner of the Dell Startup Challenge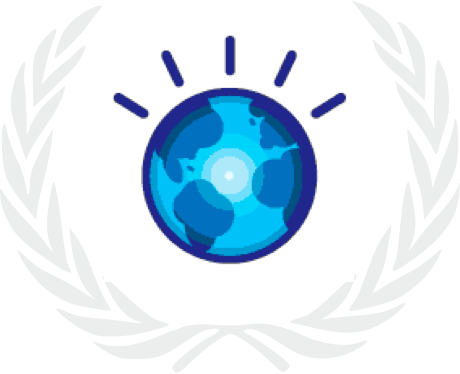 IBM SMARTCAMP
Top 10 Indian early stage fintech startups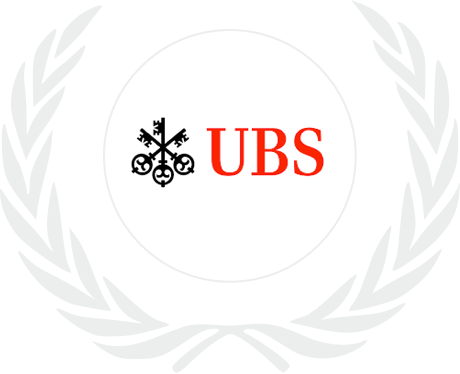 UBS
Top 10 Asia Fintech in the future of finance challenge
Free.
Orowealth is a fully free direct mutual fund platform with no hidden costs or commissions. Happy investing!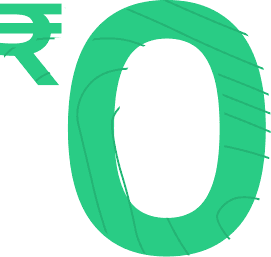 BANK GRADE SECURITY
Your security is our biggest priority. We use state-of-the-art security measures to make sure your financial data stays safe.
PROVEN PERFORMANCE
Our portfolios are designed to give you the best returns for every risk level, and consistently outperform their peers.
TIME TESTED STRATEGIES
Our investment strategies are based on three proven principles — diversification, strategic asset allocation, and periodic rebalancing.