Be smart about investing.
No hidden costs or commissions, automatic rebalancing and human expertise when you most need it — Orowealth is the smartest way to save more with every investment, and to worry less while you're at it.
Get Started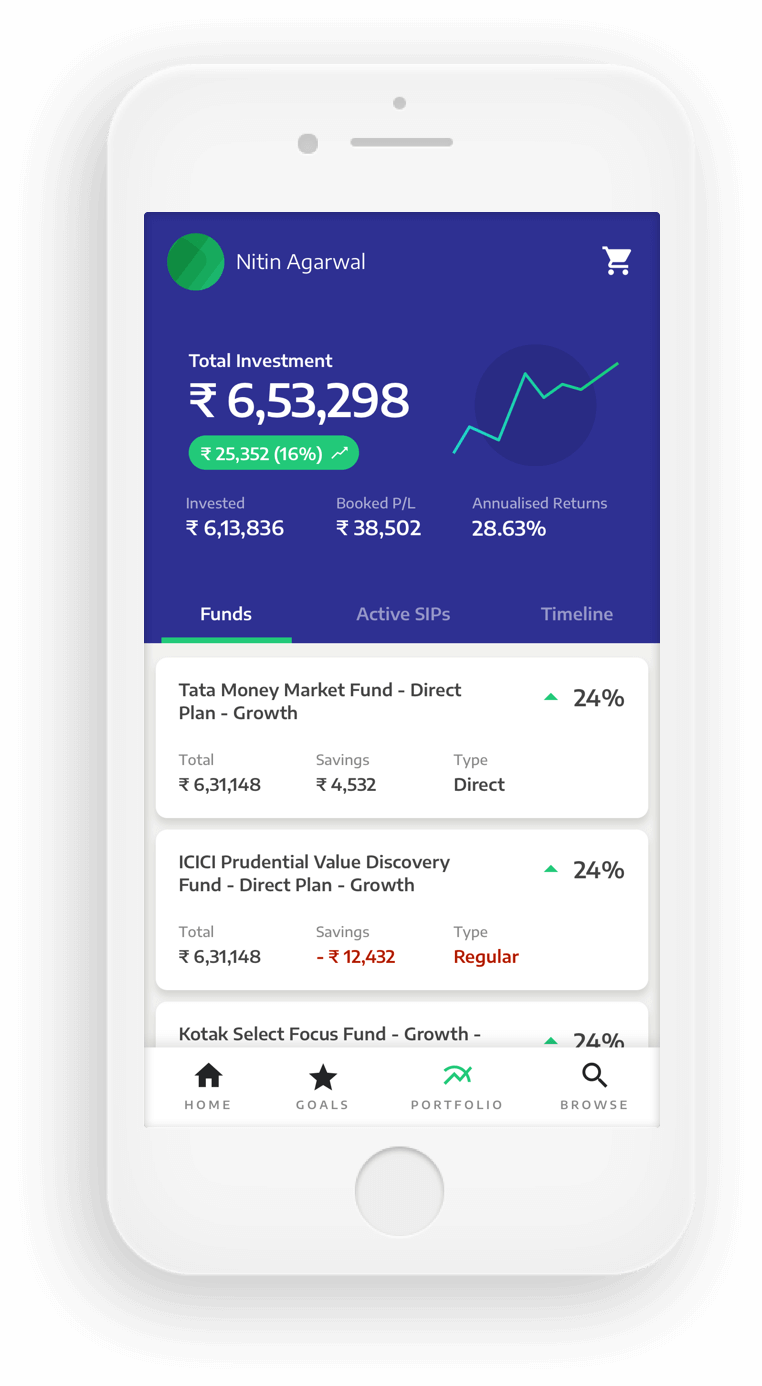 Save thousands in commissions.
When you buy a regular mutual fund, you pay a commission of 1%-2% on it, every year. Here's a comparison between regular and direct plans of three of the most popular funds in the market today.
Today's top 3 funds
ICICI Focused Bluechip Fund- Direct-Growth
Aditya Birla Pure Value Fund- Direct-Growth
TATA Hybrid Equity Fund- Direct-Growth
₹100,000 invested every month
in direct funds
in regular funds
Power up your portfolio with OroAssist™
Scans your portfolio constantly

For consistent performance, your portfolio needs to be reviewed and rebalanced regularly. OroAssist™️ scans your portfolio constantly, to make sure it's up to speed.

Tells you when something needs to change

OroAssist™️ watches every fund in your portfolio and tells you when its time to sell a bad fund, buy more of a promising one, switch to direct for free, and more.

Helps you buy, sell or switch funds, at the best time, with one click

We know that managing your portfolio can be tedious. That's why we've programmed OroAssist™️ to let you buy, sell or switch multiple funds simultaneously, in just a few clicks.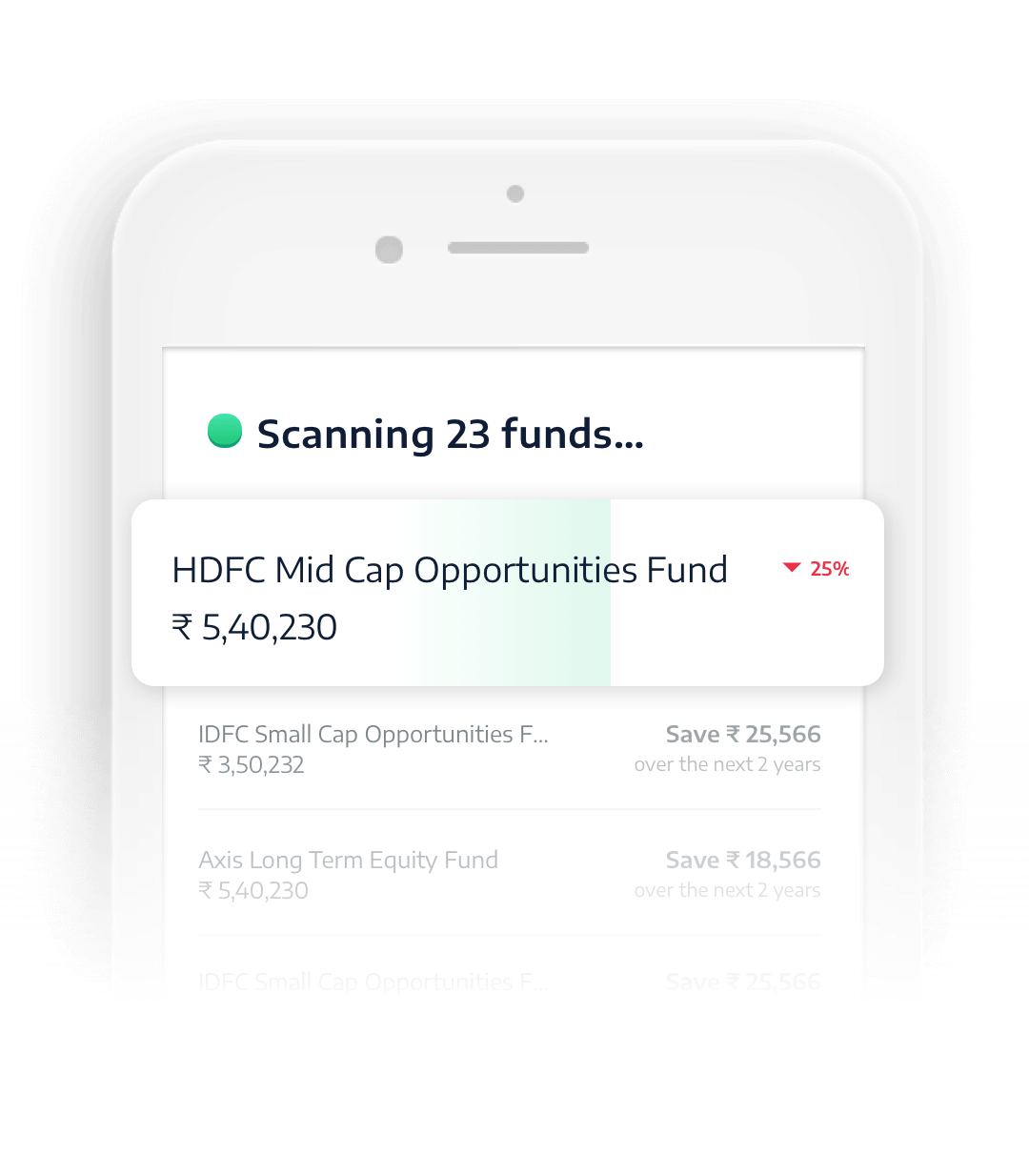 Advice that you can trust.
Sometimes you need guidance from an actual human expert who knows you and understands your needs. We get that. That's why we have a panel of qualified industry experts on board to help you plan your financial future and attain your goals.
Quarterly portfolio reviews and insights
360° financial planning: investments, insurance & more
Free webinars with Fund Managers
Focus on your goals.
Saving for a dream wedding? A vacation home? Your next trip? Just set up your goal and forget about it. We'll put your money to work for you, and make sure you reach them on time.
Personalised goal-based advisory

Continous goal monitoring

Intelligent tax efficient rebalancing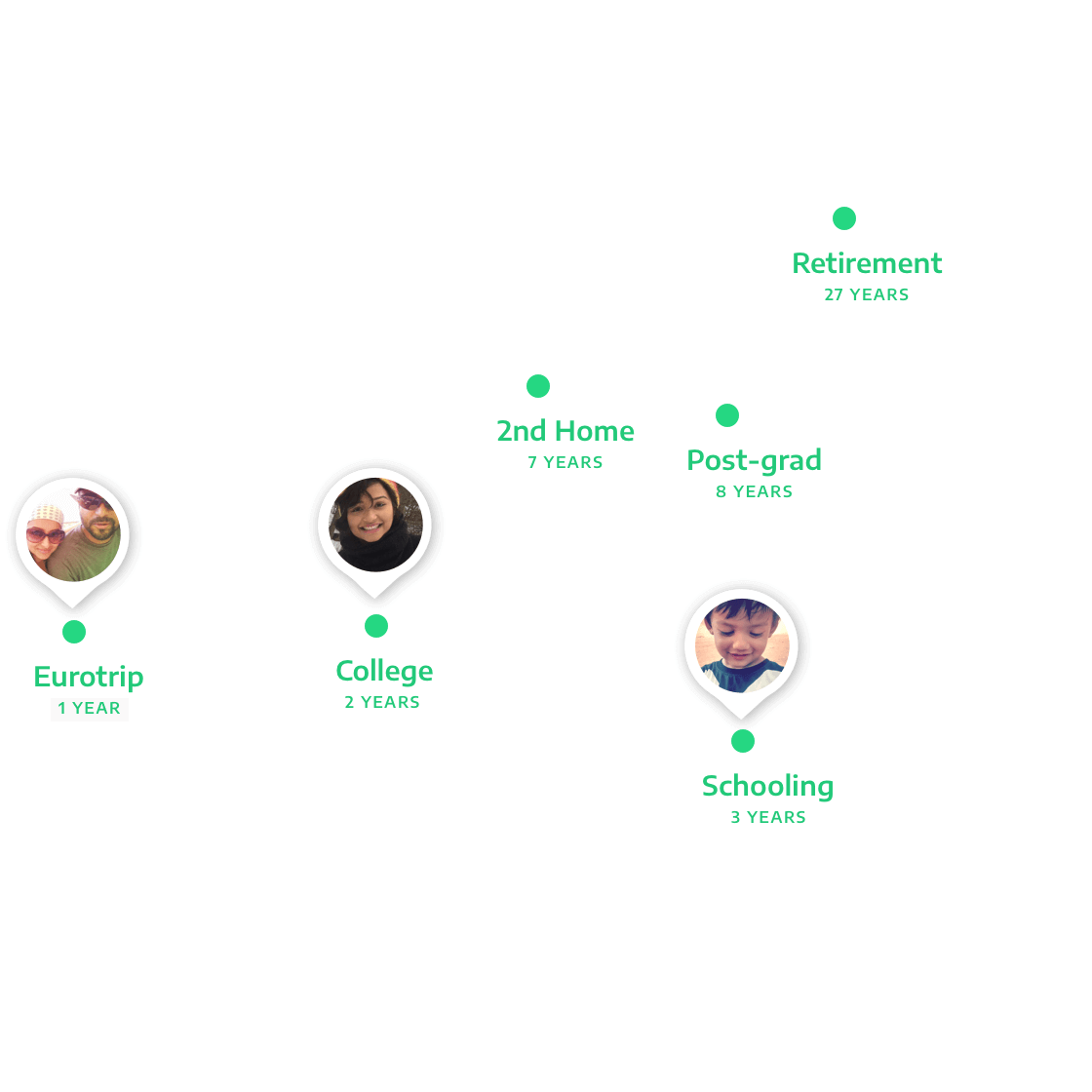 Plan your family's financial future.
Our premium plans allow you to add multiple accounts on the same app. This means you can view, track and manage investments for your entire family, all from one place.