Things to Know Before Investing in Real Estate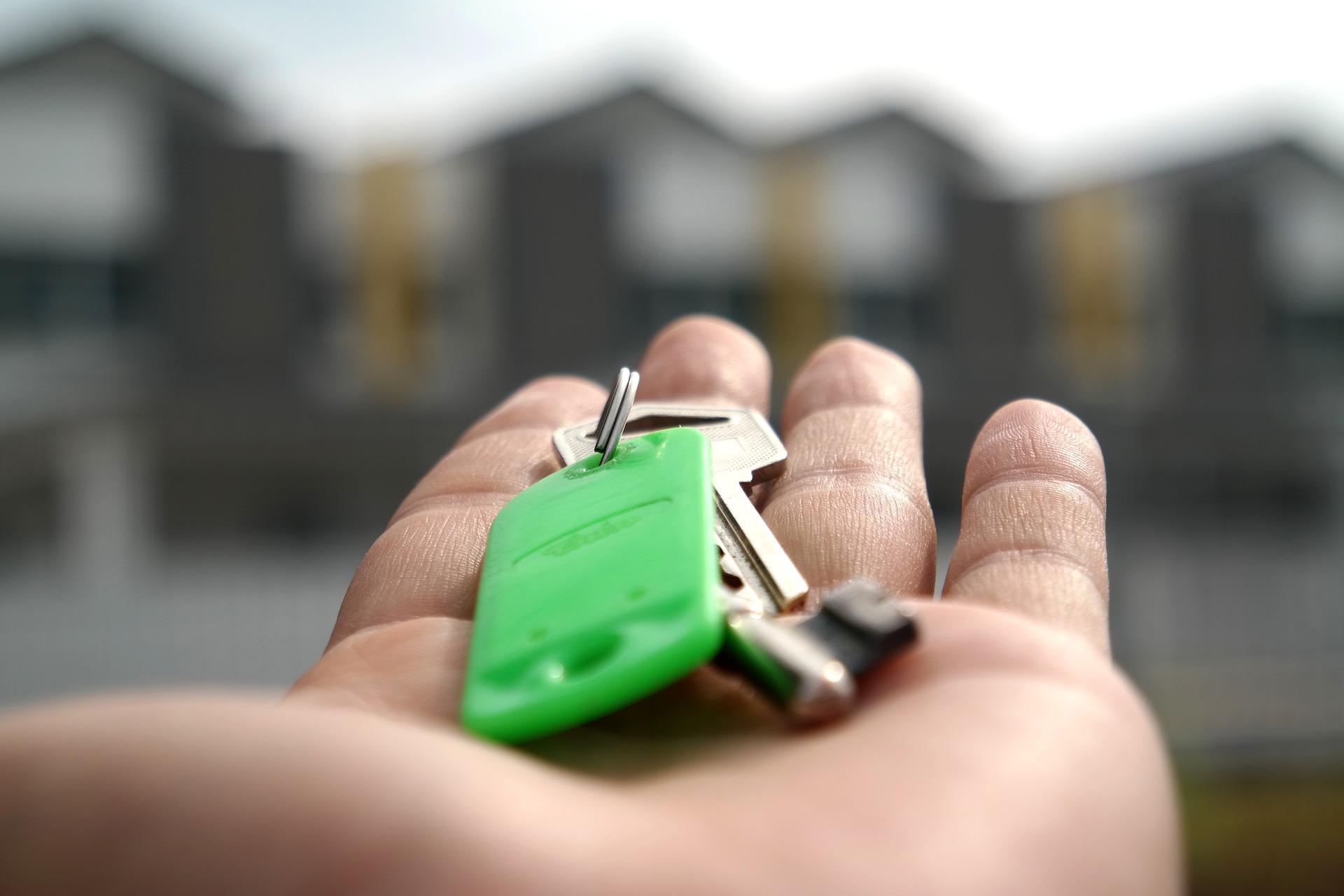 Real estate investment has become a tricky business. At one time, it was considered to be a golden goose. Now it has become less attractive due to slumping prices and stagnating projects. However, if you can hold it for a long term, a property can still give you great returns over a period of time.
A house is a huge investment and will gnaw at most of your savings and hard cash. It thus becomes important to secure yourself whether you want to buy a house for yourself or rent it out. Here are a few safety measures that can help you in this regard.
Separate emotions from logic
Buying a house is an emotional decision. It is understandable if you are a first-time buyer and intend to stay in the house. You want everything to be perfect and may choose to proceed with a house that talks to you. However, treating this as a business transaction will give you better returns. Try to keep your emotions at bay and negotiate logically to get the best price. You will make more profit if you buy a house at a lower price.
Do your own research
Apart from relying upon your broker's advice, spend some time researching the localities. It is advisable to invest in an area that will have high demand in the future. Of course, you can't always predict the market. However, you can evaluate the area on a few parameters like proximity to commercial spaces, cleanliness, neighborhood, schools nearby etc. It will be easier to find buyers in a locality that scores high on such parameters. Also, keep a tab on the prices in the neighborhood so that you know you are paying the right price. Keep your personal choices at bay and evaluate from a buyer's perspective to arrive at a logical decision.
Prepare a budget
If you are planning to get your house financed, you will have to pay 20% as down payment. This amount can go up in certain cases. For example – If you are buying from an NRI, you will have to pay around 20% TDS on his behalf to the government of India. Banks generally do not cover this in their loans and you will have to pay the amount from your own pocket. It is better to inquire about such exceptions at the bank before you commit to a property. Also, make a rough estimate of the renovations that you will have to do. Prepare your budget so that you don't become emotional and overshoot it. Invest in a house only when you have enough funds to cover for these expenses. Your future cashflow should take care of your home loan.
Clear your debts
It is advisable to pay off your debts if you are considering taking a loan for your house. Doing this will help you in two ways. Firstly, it will give you a good credit score which is a must to avail bank loans. Bankers will look at your credit history to understand your loan repayment behavior. There are chances that they may offer a high-interest rate if they see defaults on your part. Secondly, it will lessen your financial burden. You don't want to live under the pressure of too many loans when you have a household to manage.
Evaluate renting-out risks
Assess yourself on a few parameters if you are planning to rent out your house. Everyone is not cut out to be a landlord and you must decide if you can hand the risks that come with it. The drill starts when you have to find the tenants. If you are not liaising with a broker, you will have to be available all the time. You will have to perform your own due diligence and background checks before renting your house. At times, finding the right tenant can take a long time but this vacancy shouldn't interfere with your finances. Secondly, tenants can make eviction troublesome and refuse to vacate the house. You must have the resources and the right attitude to handle such situations.
Consider annual expenses
Buying a house is not a one time expense. If you purchase a house in a co-operative society, you will have to pay for monthly maintenance. Property tax, regular maintenance, and repairs will also increase your expenses. Apart from this, you also need to account for emergencies like water leakage, pest control etc. that may disturb your planned budget. It is better to account for this before you buy a house so that you don't regret your decision later.
Buying your first house is an important event and is no less than a milestone. These measures will safeguard yourself against risks and ensure that your investment is a profitable one.