The ORO edge for an NRI Investors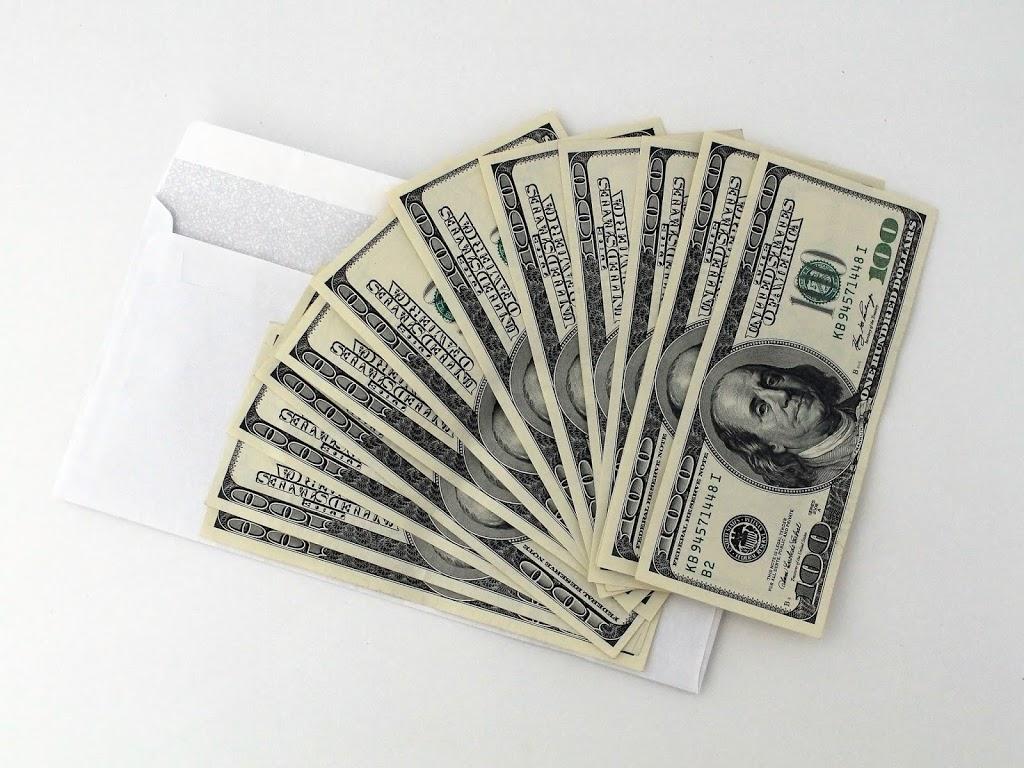 NRI's (Non-Residential Indians) are set of Indians that live abroad and are actively looking for avenues to invest in India's growth story. Better macros, stable government and reform agenda has led India to be one of the fastest growing emerging economies leading to a better investment proposition for NRI investors than developed nations.
There are a lot of regulations around NRI investors investing in India (especially if you're USA & Canadian Based NRIs). Historically, NRI inveastors have only invested in physical assets like Real Estate, Gold or NRI-Fixed Deposits on account of convenience and stable return profile. However, with reform like demonetization, Mutual Funds have fared well in terms of posting better returns compared to other traditional products. In the recent years, Indian investors have moved their money from Real Estate and other investments into Mutual Funds, which led to a significant amount of flows to Mutual fund industry of about USD 22 bn

.

This is all due to low net yields in Real estate (about 4%) and fixed deposits or traditional savings account. Similarly, NRI's are looking to invest in Mutual Funds. We at ORO Wealth, in our constant endeavor to ease out the whole process related to investment, have tried to address various issues faced by NRIs
We'd like to tell you why we claim to be the best at this,
    1. Operational Hiccups with NRIs:
Over the past two years of our existence, we have successfully helped thousands of NRI investors to invest through our platform. We have tackled every problem which comes with NRI investments and worked our way around it.
a. Onboarding: All Online with ORO Wealth
b. KYC: Most NRI's have invested in Mutual Funds when they were still residing in India, but regularly fail to update their Residential status when they move aboard. This creates great problems at the time of redemption or switching or rebalancing. During our onboarding process, we update KYC under every existing folio to avoid such issues.
c. NRE & NRO: NRI's can invest through two different tax statuses, NRE and NRO. NRE investments are fully repatriable into foreign currency. Whereas NRO is INR based investments, NRO is generally used when the user still has income generated in India. Furthermore, if you invest through NRE you will need to physically submit FIRC(Foreign Inward Remittance Certificate) from your bank to the AMCs at the time of redemptions. But at ORO Wealth you will simply need to upload your bank statement to avoid these hassles.
d. US & Canada & FATCA agreement: USA and Canadian Investors have the biggest drawback in terms of any Indian Investments. As per the FATCA agreement, all AMCs must report any investment done by US/Canadian investor to their respective governments. To avoid such compliance only a handful of AMCs are open to US/Canadian investors, them being:
–Reliance Mutual Fund
–Aditya Birla Mutual Fund
–L&T Mutual Fund
The above AMCs allow NRI investments, but there are additional declarations that need to be submitted to them at the time of investments (physically). But with ORO Wealth you can simply send us a scanned image of the declaration and we will take care of the rest.
    2. End to End paperless platform:
There are a lot of onboarding processes for an NRI  investor to invest in Mutual Funds, most platforms require physical forms, printing documents and couriers. But ORO Wealth is an end to end paperless platform. You can onboard on our website or app in 4 simple steps: Signup, Login, fill necessary information and Upload documents. In addition, these steps take care of KYC, all online.
    3. Analytics and Live Tracking:
    Our state of the art "Portfolio Health Check" feature gives user deep insights

on

their existing portfolio or the one transacted through us. Some of these features include:
-Returns against Benchmark Index (or the Market)
-Switch Analysis: One click switch from "commissioned" Regular Mutual Funds to "Direct" Mutual Funds
-Tax Analysis, and capital Gains report
-Portfolio level allocation amongst different asset classes
-Sector and Stock level exposure of the overall portfolio
     4. Goal Based Advisory:
ORO Wealth helps users to create goals and track them. These goals are investments that can be made for retirement, child's education, holiday etc. In addition to this our "customizable Goal Advisory" will allow user to assign existing investments against different goals and track them to a "Target Value". Our propriety Algorithm automatically prompts users to re-balance their portfolio if they are off track from the goals. It also tracks their goals against the market and prompts to rebalance in events of any drastic market movements, which will protect our users from extreme capital loss.
    5. Financial Planning:
    The financial Planning product intertwines all other products, where it takes detailed input about user's asset, liabilities, income, and expenses and creates goals based on those inputs. These outputs cover every aspect of user's financial health, from Insurance to Fixed deposits.

A user

can assign priorities to different goals with ease.                      
    6. Ease of Use & Around the clock support: 
    Our focus at ORO Wealth is on Ease of use and quality customer support. Due to our investors sitting in different time zones we have around the clock WhatsApp access for all our NRI investors, additionally, investors can reach us on our chat, email,

sms

or call.
We are currently launching our latest versions of IoS, Andriod and Web platform that will make the investment process easier and more accessible.
Our motto at ORO Wealth is two simple things; Convenience and Unbiased advisory for our users. We are trying to simplify the investment processes and portfolio management in this overly complex Financial Market by eliminating large commissions and intermediaries and we're glad that we've been very successful so far.