Long Term Mutual Funds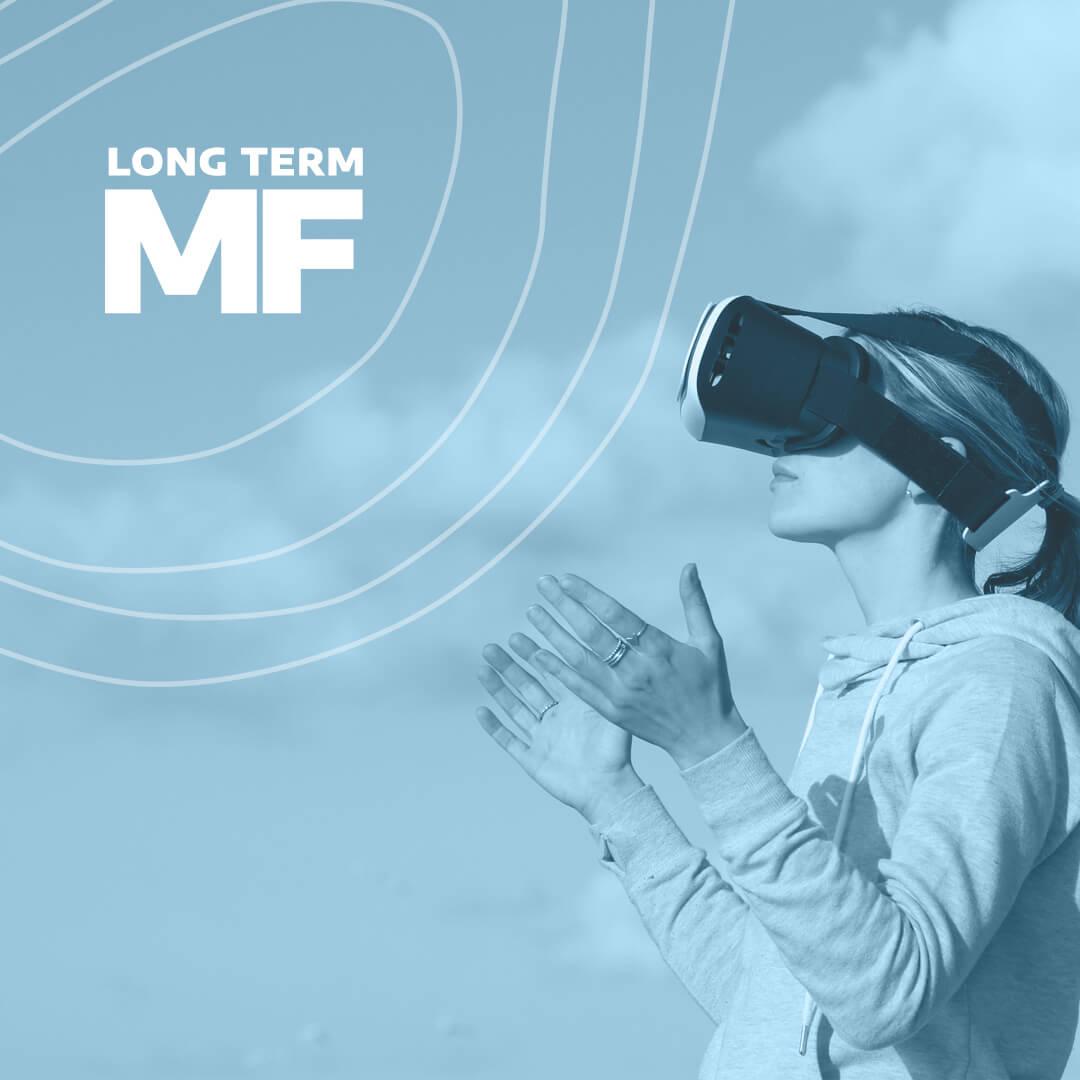 If you are a long term investor, you must have been hearing about the latest downgrades in debt and liquid funds owing to their exposure to downgraded companies. With IL&FS fiasco, DHFL, ADAG, Yes, and Essel having had their papers and debt gone down in value and creditworthiness, the funds holding these have come under tremendous pressure to due redemption as well. All this is bringing back the fears of a meltdown and the need for a true long term mutual fund which can reap good profits. 
Shift in Focus
With the change in interest rates – as they climb down, the investments have been flowing out of debt based instruments and equity is becoming the preferred instrument. 
Long Terms mutual funds by definition are not specific types of funds but the holding period if held more than 3 years. For the best long terms mutual funds in the market, you need not look beyond Equity – Large-cap and Mid-cap funds and ELSS. 
Top Equity – Large-cap and Mid-cap funds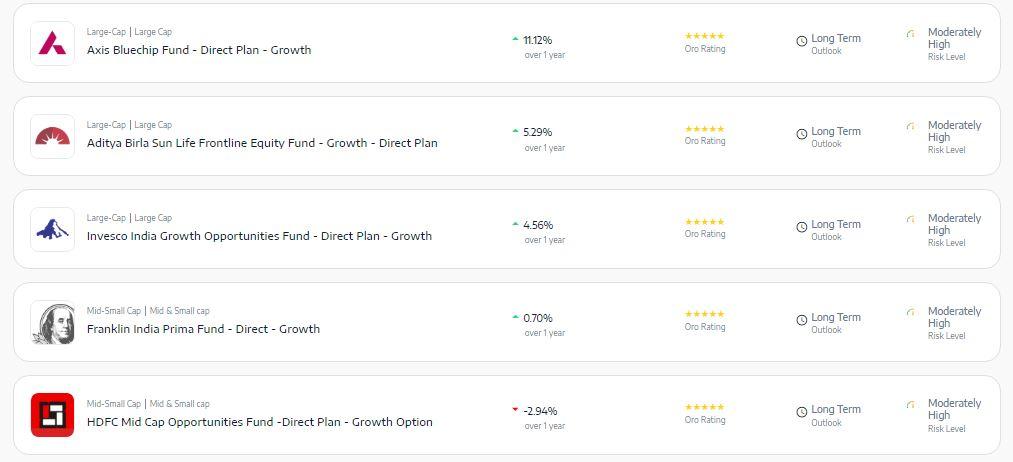 This overall class of funds has been suffering from negative returns due to change in these classifications by SEBI. The mandate per SEBI under these is that a minimum 35% of the corpus should be in large-cap and another 35% should be in mid-cap. It is seen that each fund needs to be looked at on the basis of its portfolio on its own. This is because even if one fund is called Large-cap & mid-cap, its investments might lean towards a particular type. Large-cap stocks give steady and slow returns but are reliable. 
If you require a more safe fund, look at the top ones which have a leaning towards large cap stocks. Aggressive returns require you to look towards mid-cap funds which have been outperforming their peers. Mid-caps stocks tend to outperform even the large-cap stocks in terms of percentage returns as they are in expansion mode. They might give higher returns in a bull run but need to see with caution. 
Top Equity Linked Savings Schemes (ELSS)

ELSS have been popular for the long term investments as a matter of saving taxes. These funds have the advantage of the 3-year lock-in which is mandated by the funds. This allows no fear of redemptions and the fund manager can take a long term view of more than a year to choose the stocks which will turn upside in the next 3 years. While the lock-in might for only for 3 for the investor, he can stay invested after that as well when it becomes an open-ended scheme. This is also a great way to assess the performance of a fund as 5 to 7 years is much needed to truly asses these funds. 
While tax saving might be one of the primary reasons, it makes sense to invest each month with a fixed amount and reap the benefits of rupee cost averaging. 
Conclusion
Long term investing is a time horizon more than 3 years suitable for mutual funds. Couple with equity investments through these top funds, you are bound to create opportunities for wealth.