IPV or In Person Verification Process in Mutual Funds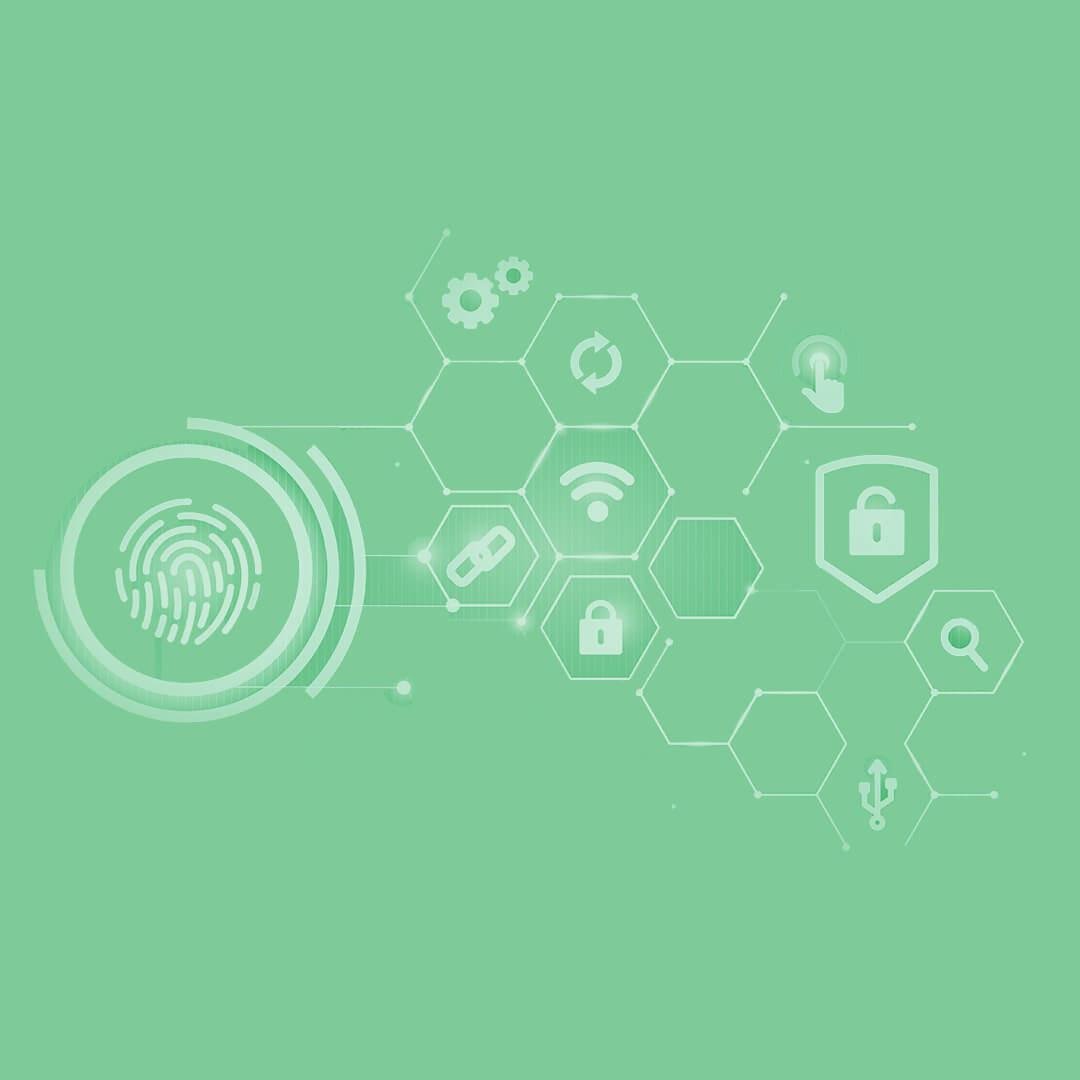 What is IPV or In-Person Verification in Mutual Funds KYC?
In Person Verification or IPV is a process where the investor in person verifies documents and other details as per the law by Securities and Exchange Board of India (SEBI). IPV is a recent prerequisite for mutual fund investors. The intermediary's duty is to collect and maintain records of all the necessary and important customer details on the KYC form, inclusive of companies, designation, and signature.
Before investing in Mutual Funds an investor must go through IPV process as per SEBI rules.
The process of In Personal Verification
An investor/ participant has to submit documents in order to prove their identity like address proof, identity proof, etc. The intermediary will verify all documents before processing KYC. The user must provide all the original documents at their disposal to the intermediary. IPV is done via video conferencing using a few web tools like Skype, Appear.in, etc. as per the convenient time set by investors.
The intermediary may ask the user some questions pertaining to the account opening application during the IPV process.
Documents required for IPV Process
The address and ID proofs required during IPV are as follows:
• Passport
• Voter ID card
• Driving License
• UID (Aadhaar)
• PAN Card
• NREGA Job Card
• Ration Card
• Registered Lease or Sale Agreement of Residence/ Flat Maintenance bill.
• Life Insurance Policy
• Telephone bill (landline or postpaid mobile connection), Electricity bill or Gas bill – not more than 3 months old.
• Bank Account Statement/ Passbook – Not more than 3 months old
• Identity card with address issues by the Central/ State Government, Statutory/ Regulatory Authorities, PSUs Scheduled Commercial Banks, Public Financial Institutions, and Colleges affiliated to Universities, Professional Bodies such as ICAI, ICWAI, ICSI, Bar Council, etc.
• Proof of address issued by Bank Managers of Scheduled Commercial Banks/ Scheduled Cooperative Bank/ Multinational Foreign Banks/ Gazetted Officer/ Notary public/ elected representatives to the Legislative Assembly/ Parliament.
IPV Authorization
The following entities have the authorization to carry out the IPV process. One can visit the nearest office in person with the required documents.
1. KYC Registration Agency
2. The AMC
3. Mutual Fund Agent
4. Mutual Fund Distributor
5. MF's registrar
6. Transfer agents like CAMS or Karvy Computer Share Private Limited
The fund house will consider an investor's KYC complete only after the IPV. An investor can invest in other mutual funds with this as one needs to do the IPV process only once.
Who needs to be KYC Compliant?
IPV being a part of the KYC process, the categories of investors who need to be KYC compliant includes:
a. Any individual(s) or non-individual(s) making an investment
b. Guardians investing on behalf of minors
c. Power of Attorney (PoA) holder(s), when making investments through PoA
Individuals who become investors due to transmission of units upon the death of the original investor than in this case the claimant person
will need to be KYC compliant before such transfer can take place.
Rules set by SEBI for IPV
a. All the intermediaries must conduct IPV of its clients since it is a mandatory process.
b. It is the responsibility of the intermediary to collect and maintain records of all important customer details.
c. Only the IPV performed by SEBI approved agencies will be taken into consideration.
d. Once KRA records have been updated, all other intermediaries can access the details. This will eliminate the need for multiple verifications and data duplication.