Infographic – 5 Reasons Why You Should Have a Financial Advisor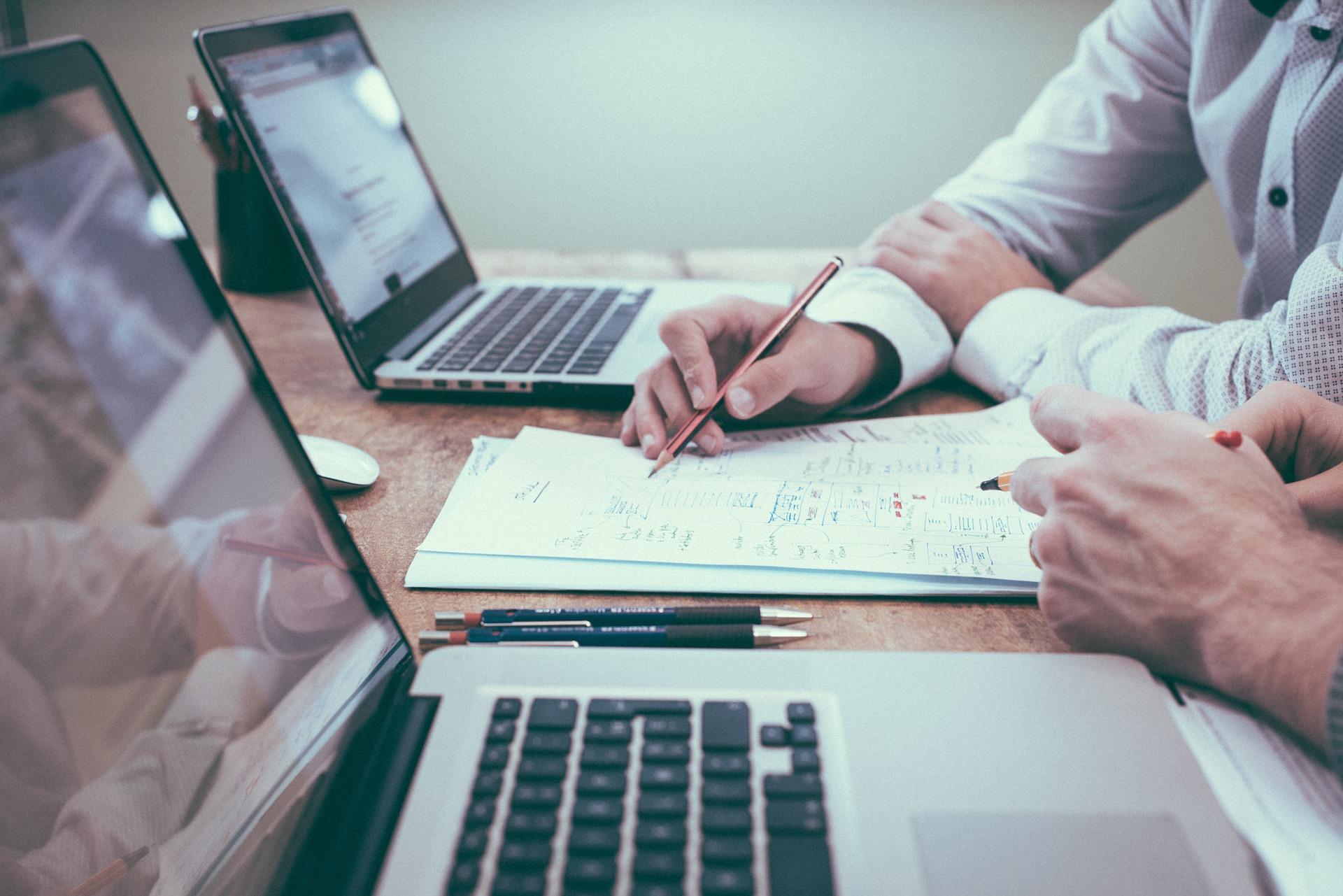 Investors, in general, have a dilemma in front of them: whether to have or not have a financial advisor. After all, these advisors will be handling their hard earned money. However, with a variety of financial products available in the market, it can be very daunting to choose a product that will satisfy both your short-term and long-term financial objectives. This is precisely the reason why you should turn to a financial advisor for help. They understand your specific needs and because of their acute knowledge of the market, they can prescribe a perfect product.
Here we have brought you 5 reasons why you need a financial advisor: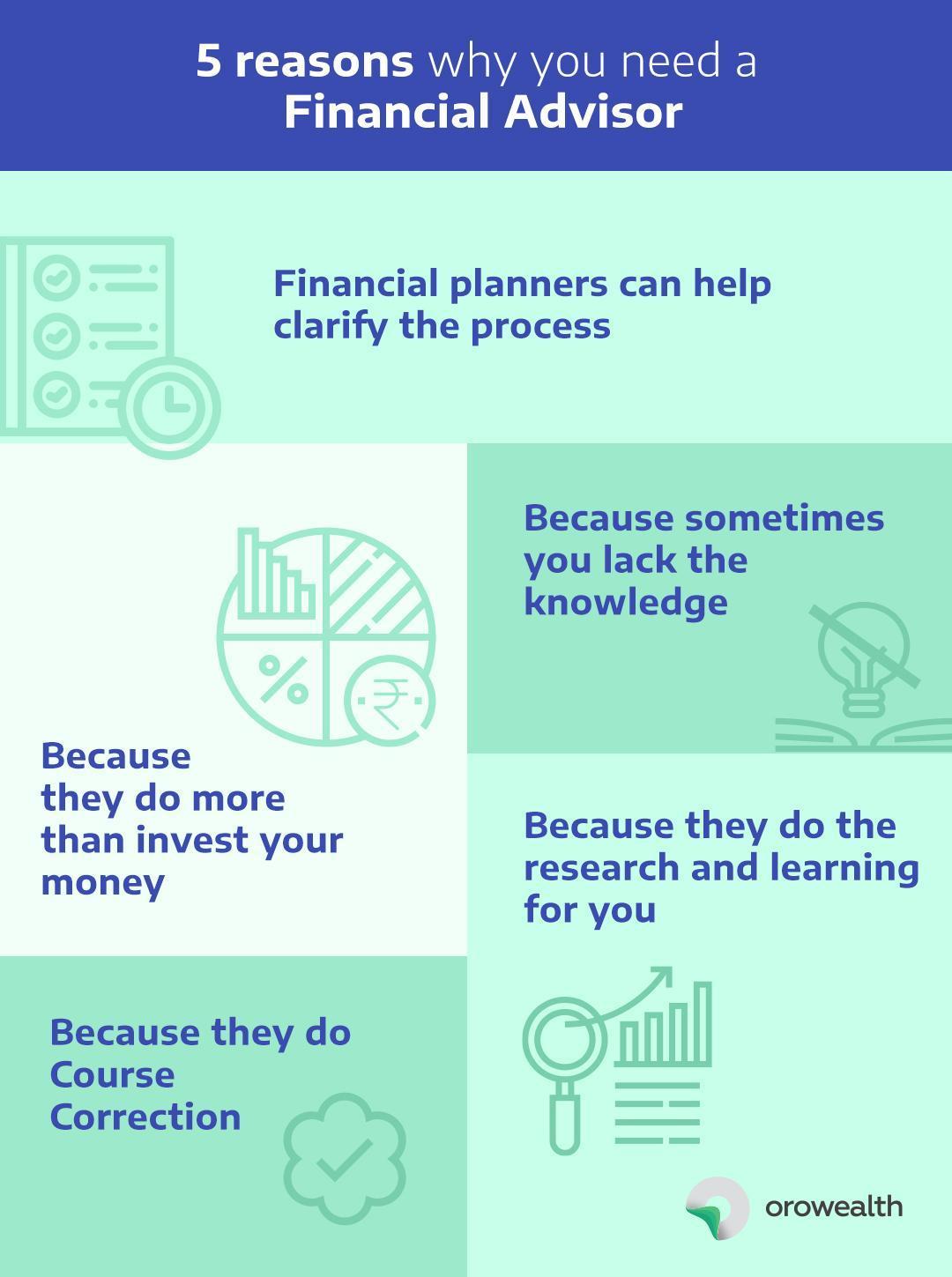 1. Help in Planning:
Well, this one's quite obvious, isn't it? Financial planning can be a tedious and complicated process. These advisors can help you in planning effectively for your future with the help of their expertise. They can make the whole process very seamless. At times, there are a lot of doubts about investment in the mind of investors. A sound financial expert can help in clarifying the doubts as well.
2. They know the market better:
By saying this, we are no way disrespecting your knowledge of the market and the ability to judge it. But, we must give credit where its due. Financial experts spend years studying and researching the financial markets and relevant products. Thus, they certainly have an edge while analyzing the market conditions and picking the right product.
3. A complete package:
When you seek help from a financial advisor, you get help for more than just investing. These financial experts help you in wealth creation, planning for the future, tax planning, and your retirement planning as well.
4. Keeping you updated:
One of the biggest advantages of having a financial expert is that you don't need to be actively involved in monitoring your investments. While you may have complete control and final say in your investments, a sound financial expert will help you in asset allocation, rebalancing of your portfolio. They will do the research and learning for you and keep you updated with the latest trends and market movements.
5. Course correction:
Financial planning does not happen overnight. You cannot achieve your objectives within a week. It is a long-term process. During this process, there might be a chance that you might deter from the original plan. In such cases, a financial advisor can help you come back on track and help you resume your journey towards achieving your ultimate financial goal.