How to Switch Mutual Funds?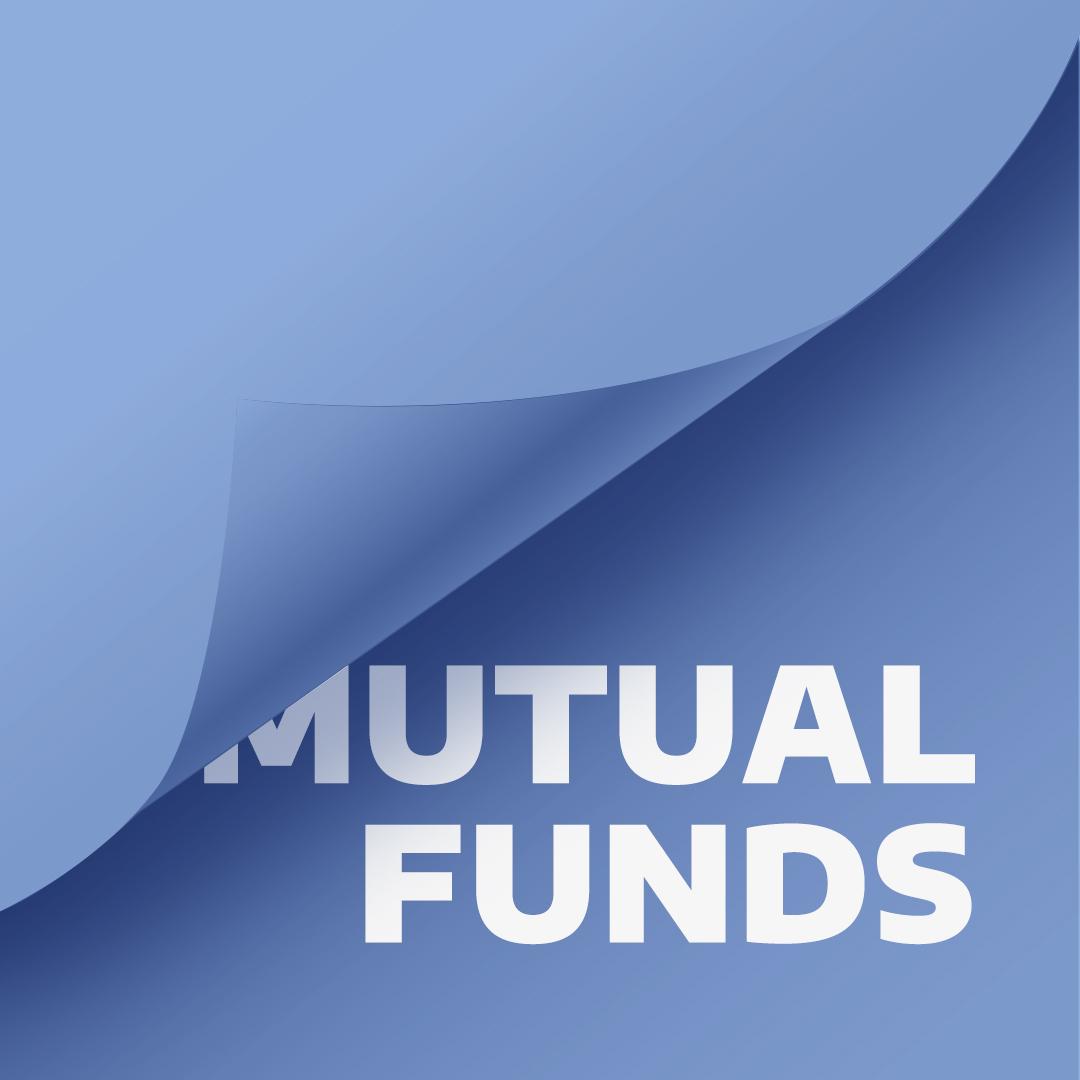 Mutual funds investment can be done in two types of plans – regular and direct. Since the 2013 regulation by SEBI, all fund houses provide both kinds of investment plans to the public. Consequently, one of the most frequently asked questions is how one can switch between these plans. To understand how to switch mutual funds, we need a clear understanding of what is the difference between direct and regular investments, what does switching involve, and most importantly, when to switch.
Let's lay down some ground rules.
It is definitely possible to switch mutual funds.
You can switch funds online or offline.
You cannot switch mutual funds on a whim. There are certain rules and steps involved.
On that note, let's discuss how to switch mutual funds.
What is Switching of Mutual Funds?
When you decide to move your whole investment or some part of it from one mutual fund scheme to another, it is called 'switching'. In this case, you are moving funds within the same fund house.
If you were to switch fund houses, it is known as 'Switch-in, switch-out', where you switch out your mutual funds from one fund house and switch into another. In this case, you will need to redeem units from the fund source and then purchase units in the fund target. This also involves exit loads and capital gain payments.
As we have seen previously, switching within the same fund house involves switching between schemes or from a regular to a direct plan. The difference between a regular and direct plan is that the former includes commissions you pay to a certified broker, while the direct plan does not have these costs. Switching from a regular to a direct plan reduces your cost marginally, but you are then responsible for managing your funds independently.
How to Decide Whether You Should Switch Mutual Funds?
There can be several reasons for switching funds – change in investor objectives, low-performance of current fund scheme, or a desire to handle mutual funds by themselves. However, before rushing headlong into any decision about switching mutual funds, it is important to analyze if your concerns are practically valid.
Switching from a regular plan to a direct plan can be generally considered when you have a long-term investment, for say 10+ years. There has to be a significant difference in the return on investment between the regular and direct plans for the given period of time, which would make the decision logical.
Some of the things you need to be aware of while switching to direct funds are:
1. How to Take Care of Your Funds on Your Own
Direct funds have a higher Net Asset Value than regular funds, but they require in-depth market knowledge and tracking. You have to keep in touch with the pulse of the market and study trends in detail to invest wisely. Portfolio tracking is all your responsibility as well, with no investment advice from the fund manager.
2. Exit Loads
Whenever you switch from regular to direct mutual funds, exit loads are inevitable. They are the percentage value charge if you redeem the fund before its investment duration is complete. The charges can be anywhere between 0-2%, depending on the type of fund.
3. Tax Considerations
Switching equity funds before one year of the investment is complete results in 15% taxation on capital gains. However, if you switch after one year of investment, the transfer is tax-free.  Similarly, there are specific rules regarding the switching of debt-oriented funds as well. It is important to go through the relevant tax laws and by-laws to ensure that you do not incur excessive taxes.
4. Documentation and Due Diligence
Direct mutual fund investors have to handle all documentation and due diligence on their own. Timely KYC submissions and study of investment plans are all a part of this profile. The investor is therefore expected to have a thorough knowledge of submission timelines and the relevant documentation.
As you switch mutual funds, make sure that you have an appropriate asset allocation strategy and select a suitable fund plan, which allows you to diversify effectively. Also, analyze fund performance over some period of time before you decide to switch funds.
Steps for Switching Mutual Funds
If you are sure you want to switch from a regular plan to a direct plan, you can easily switch funds both online and offline.
How to Switch Mutual Funds Online 
First, ensure that you have registered with your Asset Management Company for online mutual fund transaction.
Step 1:
Login to your Account. Check the status of your mutual fund.
Step 2:
Go to the 'Transaction' Page. Here you can purchase, switch, or redeem funds. Choose the 'Switch' option and select the plan you want to transfer to. In case of regular to direct switch, make sure that the plan has 'Direct' indicated in the name.
Step 3:
A notification will be sent to your fund house with the change request.
Step 4:
For amounts less than 2 lakhs, units will be transferred the same day, provided you send the request before 3 pm. For amounts greater than 2 lakhs, it takes a day to allot units. It is necessary to understand that although your money starts working immediately, it takes 3 days for the units to be actually transferred from your source scheme to your target scheme.
Step 5:
Login after 4 days to check if the status of your plan has been updated as per your request.
Another option to switch funds in a safe and secure manner is through online portals like ORO Wealth, where you can upload your existing portfolio and initiate a switch.
How to Switch Mutual Funds Offline
To switch funds offline, you will have to follow the same process as above, only in person.
Step 1:
Go to your mutual fund office
Step 2:
Request a transaction-switch form and fill in all the details, such as your fund name and folio number, as well as the target scheme you want to change to.
Step 3:
Submit the form
Step 4:
The fund house will send you an email with the changed account details on your registered email address, once your request has been processed.
Conclusion
This covers how you can switch mutual funds from a regular to a direct plan, with ease. Direct plans offer significant benefits in the long-term, over and beyond those of regular plans. A good idea is to invest in direct mutual funds through a zero-commission financial advisor, like Orowealth, which combines the advantage of expert financial guidance with the high-returns of direct mutual fund investments.
Click here to Invest in Direct Mutual Funds with Orowealth!