How to switch from regular to direct mutual fund plan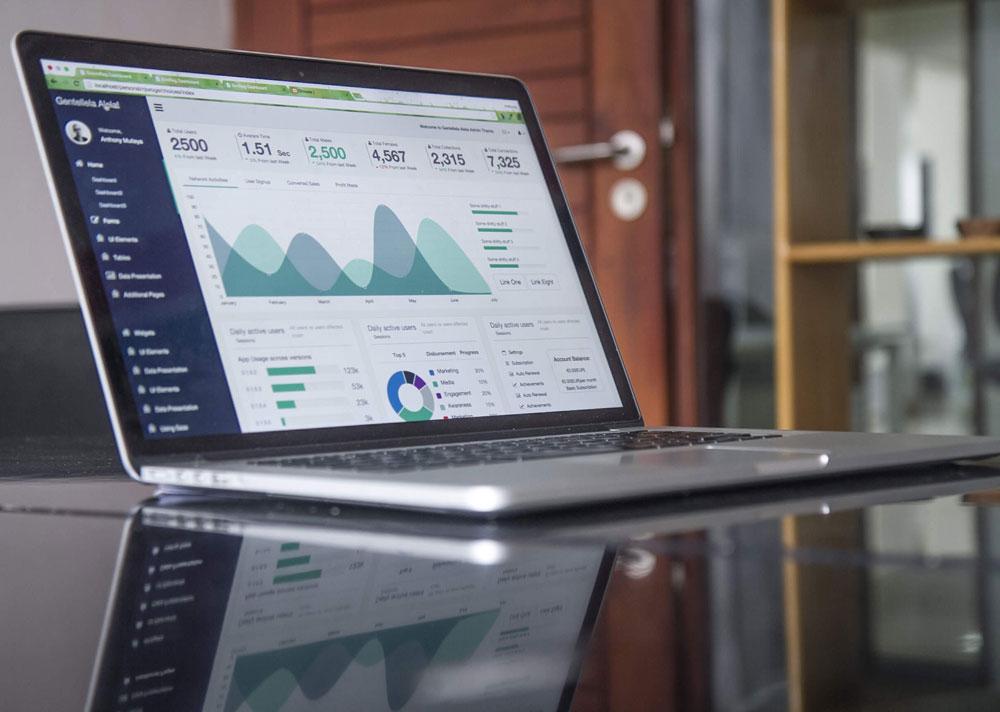 How to switch from regular plan to direct plan?
Securities and Exchange Board of India (SEBI), in 2013, directed the mutual fund houses to launch direct plans of all mutual fund schemes. This has resulted in two plans for each fund

 

– regular plan and direct plan. The regular plan offers a commission that is paid to brokers; the direct plan is devoid of any such commission. While investors have started making investments through direct plans, some are still concerned about the basics of the scheme such as What are the features of a direct plan? Who should invest in a direct plan? How to switch from regular plan to direct plan?
This article will detail everything an investor needs to know in relation to the direct plan of a mutual fund scheme.
Regular plan costs you more
A regular plan pays a hidden percentage as commission to brokers every quarter. This commission is taken out of the investments made by an investor. On the other hand, in the direct plan, this amount is added back to the investor's investment balance in the fund. This results in different expense ratio (annual cost of owning the mutual fund scheme) of each plan due to which both the plans have different Net Asset Value (NAV) with the direct plan having higher NAV. Higher NAV of the direct plan doesn't mean the direct plan is expensive, on the contrary, it means that direct plans have offered better returns and thus the NAVs have grown higher.
How much can you save while investing in a direct plan?
Investors generally think that the small commission doesn't really matter but when this small fee adds up to a lot of investment, over a long term it could become a sizeable amount. For example A 31-year- old investor putting Rs 10,000 in the direct plan of a mutual Fund for 19 years receives Rs 9000 extra when compared to the regular plan of the same mutual fund (refer to the chart below). Thus, an investor should switch to direct mutual funds for superior returns.
How to switch to direct mutual funds?
An existing investor can make the transition for both incremental and existing holdings using any of the methods detailed below. However, this is valid for transactions within the same AMC:
"A switch refers to change in the scheme or change in the plan of a scheme"
If an investor is registered for online mutual fund transaction with individuals AMCs
·

        

Login to mutual fund account on the website of the AMC
·

        

Transaction page allows an investor to purchase/switch/redeem fund
·

        

Choosing switch option provides drop down to select the name of the fund for which an investor wants to switch
·

        

In the "Switch to" section, the same fund should be selected with "Direct Plan" as a suffix
If an investor wants to access funds offline
·

        

An investor has to visit mutual fund office and ask for the common transaction – Switch form.
·

        

Duly filled application form with info such as folio number, right fund name etc. should be signed and submitted for processing
If an investor is registered through broker/ distributor /demat form
·

        

If an investor has transacted using any third party platforms such as ICICI Direct, Funds India, etc. and holds the mutual units are held in demat form, switching is not readily possible. In this case, an investor has to activate online transaction at individual AMCs or apply offline
When is it ideal to switch?
Switching to direct plans is worth only if an investor feels he/she can track and manage his/her portfolio. Further, switching should be done only when an investor has a long-term view (minimum five years) of his/her investment. Also, switching should be done if the amount of investment is sizeable.
In the case of individual A, the difference amount earned in the direct mutual fund is Rs 1800 whereas for individual B it is as high as Rs 11.7 lakhs. Thus, switching, in general, makes more sense when the amount is high and investment horizon is long.
Is switching free?
We wish to highlight that such transaction of switching, in mutual fund parlance, is considered similar to selling and buying a new fund. Thus, this comes with additional charges and terms and conditions. There are two main costs involved in switching:
·

    

Exit load – It is a charge that is applicable when an investor sells mutual fund prior to the ideal fund investment horizon (typically 1 year). Generally, 1 percent of the redemption value is charged as exist load for equity funds and 0-2 percent is charged for debt funds. To avoid exit load, an investor should ideally remain invested to comply with investment horizon clause so that there is no applicable exit load.
·

     

Taxation – Switching to direct plan in less than 1 year period for equity-related mutual funds would attract capital gain tax as it would consider as selling the regular plan. Thus, an investor should switch after completing 1 year to avoid such taxation. For debt fund, switching before three years holding period will attract tax as per income tax slab while switching after three years would be taxed at 20% but with indexation benefit.
What should SIP investors do?
Investors having SIP in regular plan and wanting to shift to direct plan needs to stop the SIP and restart it in a direct fund.
From ORO's founder's desk
ORO Wealth allows an investor to upload their existing portfolio and initiate a switch to direct funds. The team offers two routes for the switch – Through Mutual Fund Utility (MFU) and Registrar and Transfer Agent (RTA). In the former, while an investor is provided with a common account number post which switching can be carried out for all existing investments in investors' name while in the latter, the RTA provides investors' transaction details on all existing folios which are then uploaded in ORO's system for analysis and switch.