How to buy mutual fund without a demat account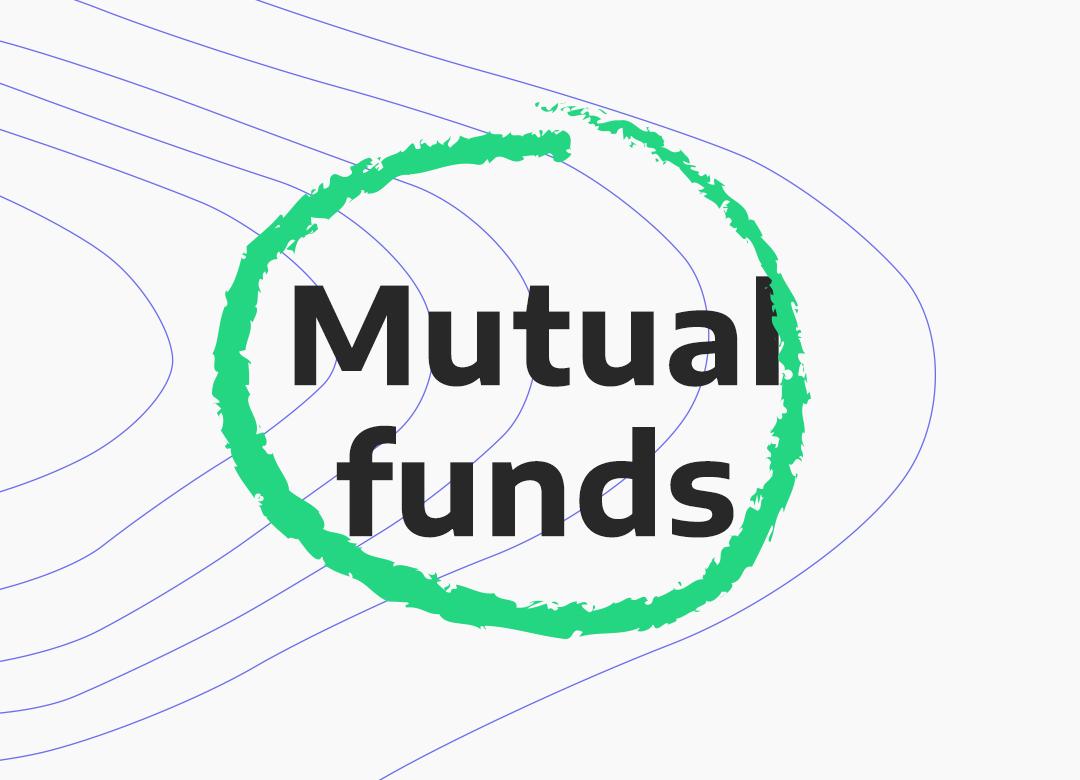 Mutual Funds have become a very lucrative investment instrument these days. These professionally managed funds not only cultivate a habit of regular and disciplined investing (through SIP) but also have the potential to give higher returns. This investment option does not burn a hole in the pocket as one can start a monthly SIP with just Rs. 500. Additionally, mutual funds invest across a wide range of stocks and asset categories and hence help reduce the risk through effective diversification.
However, many individuals believe that investing in mutual funds is a complex process as it requires a demat account. While it is true that one can buy mutual funds through a demat account, it is not the only way to invest in these funds.
There are multiple ways to invest in mutual funds which do not require a demat account.
Directly through the fund house
          Offline
          One can invest in mutual funds by visiting any branch or office of the concerned fund house. The following documents need to be   shared:
Identity Proof such as PAN Card, Aadhar Card, Driving License, Election Voter Card, Passport

Address Proof. Utility statements such as electricity bills, landline bills and gas bills are also sometimes accepted for this purpose.

Passport sized photograph of the investor

NRIs need to mandatorily submit a copy of their Passport and address details (permanent and overseas) in addition to the PAN Card.

Cheque for the first deposit (if opting for that mode of payment). If opting for net banking, then a cancelled cheque to confirm bank details.
         Online
These days most of the Asset Management Companies (AMCs) offer this facility to their customers. One can visit their website or online portal and fill in the Mutual Fund application form. If E-KYC facility is available, investors can complete the formalities online by providing their PAN and Aadhar details. One the information is verified by the AMC, the investor can start putting money in mutual funds.
If the Fund House requires some documents to be shared, the customer can visit the AMCs office to complete the documentation and any remaining formalities. Some fund houses also provide a facility wherein their representative visits the customer to complete the documentation.
Upon successful completion of all the formalities, the investor receives a folio number and PIN (Personal Identification Number). All the subsequent transactions in that portfolio can be done by the investor online by quoting these details.
The biggest advantage of this method is that one directly deals with the concerned AMC and there is no intermediary involved in the process. However, the drawback is that one needs to repeat this process with every fund house that one wants to invest in.
Registrar and Transfer Agents act as intermediaries between the investor and the fund house. They are skilled professionals who can help you to invest in mutual funds, complete necessary paperwork and also share consolidated fund statements whenever required. The benefit of approaching R&T Agents is that they you can invest in schemes from multiple mutual fund houses through them.
R&T Agents do not charge the investors for their services. They receive a commission or fees from the Asset Management companies. Some of the most popular R&Ts currently operating in India are KARVY and CAMS.
Online independent portals
There are some online portals like Orowealth that help investors to buy mutual funds. Once you have created an account with them and completed the necessary formalities, you can start transacting in the mutual fund ecosystem. These portals do not charge anything from the investors and provide a smooth and hassle-free investment experience. They help (through detailed research and analysis) you to build the ideal portfolio and also offer tools to keep a track on your holdings.
So, now we hope that you will not delay your mutual fund investment plans just because you don't have a demat account!