How Mutual Funds Work?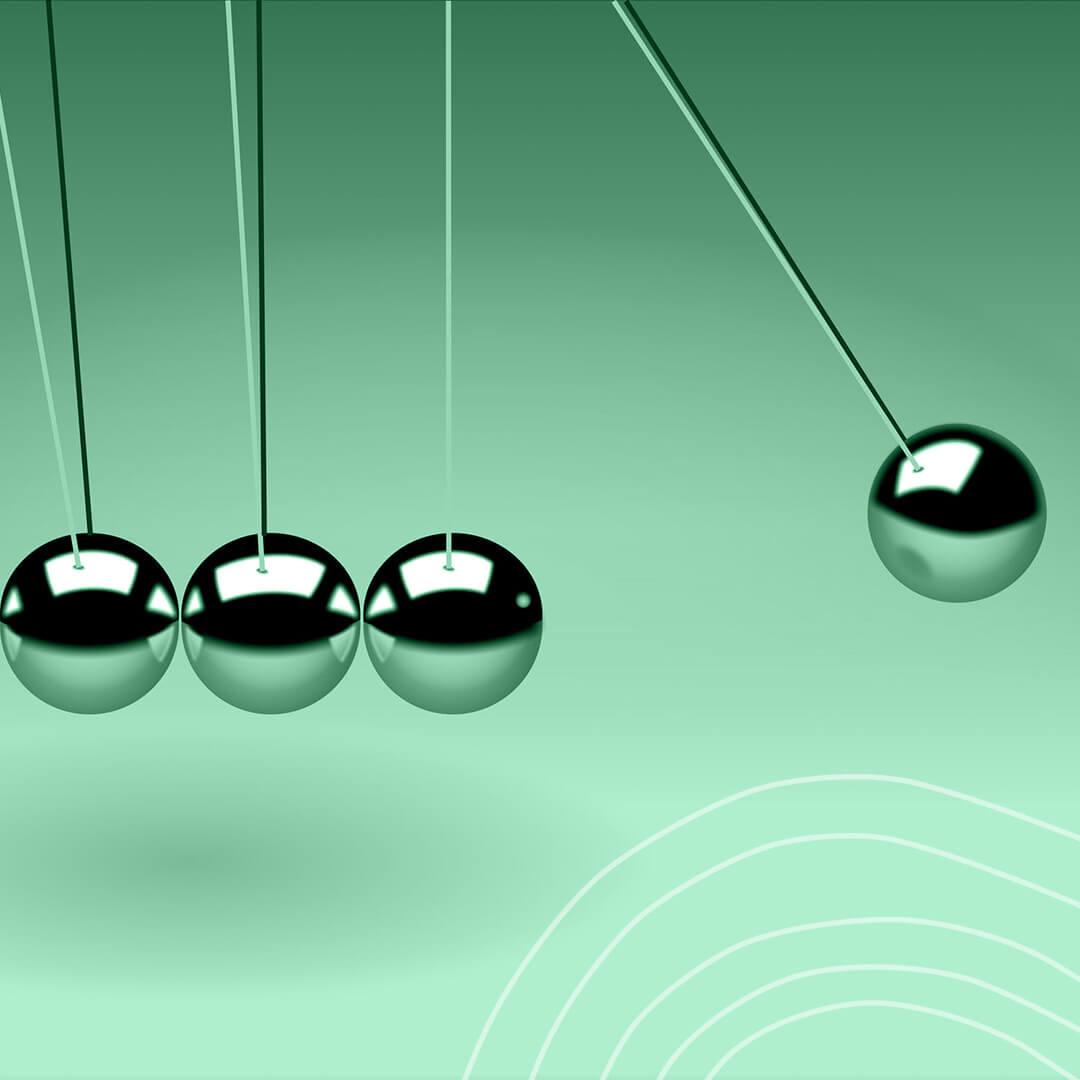 While in the stock market, investor purchase shares of companies through exchanges from another seller mediated by a broker, in case of mutual funds, an investor purchase shares of a mutual fund directly from the fund house. Fund house create new shares to be sold to new or existing investors when they invest an additional amount, unlike the stock market where the number of shares is limited. Given the direct transaction with the fund house, an investor can redeem/sell their units to the fund house directly at any point in time.
To elaborate, the fund house collects money from multiple investors that are then invested in different securities such as equities, bonds, etc. This pooled investment is managed by professionals who understand the market well and seek to achieve growth by making strategic investments. Investors' get units of the mutual fund as per the amount they have invested.
Pictorially the entire process can be elucidated as under: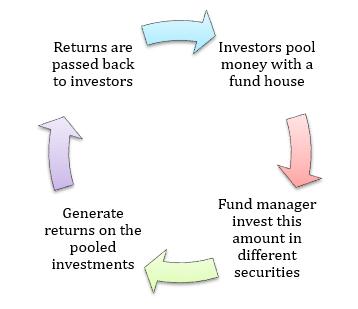 How is the cost of each share determined?
Cost of each share is determined based on the fund's per-share Net Asset Value (NAV). A fund may charge additional purchase cost at the time of entry. Thus it is advisable to confirm on the entry-load, as it may be applicable while investing in any mutual fund. Similarly, at the time of redemption, the fund may charge an exit-load that is reduced from the current NAV.
How to invest in mutual funds online?
To start investing in a mutual fund, an investor needs to have a Permanent Account Number (PAN), a bank account and be KYC (know your customer) compliant. The bank account should have MICR and IFSC details. An individual can purchase mutual funds through the following:
Directly with the fund house – Individual can invest directly with the fund house after creating an online account in their portal.
Through Online Portals – An individual can also invest using third-party portals such as Oro Wealth. These third-party portals have a tie-up with the banks and fund houses and offer an enriching investment experience
Through banks – Banks are also intermediaries who distribute fund schemes of different fund houses.
Through demat and online trading account – Mutual fund schemes can also be bought and sold through demat account
Mutual Fund calculator
A mutual fund calculator is a tool that enables an individual to compute how much an individual should save to achieve his/her own financial goal/objective. Tools like SIP calculator provided by Orowealth enables an individual to plan his/her savings in a much more efficient manner.