What happened with Facebook and Cambridge Analytica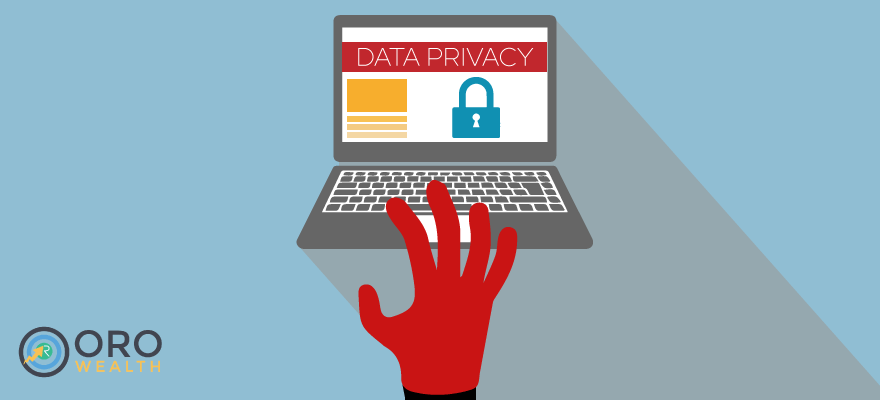 Over the past month, countless headlines have been doing the rounds highlighting the data scandal on Facebook by Cambridge Analytica. We, at Orowealth , thought it would be apt to educate our readers with a brief synopsis of the event and how it has impacted the users and the Facebook.
To introduce, the Facebook–Cambridge Analytica data scandal involves a collection of information of up to 87 million users on the world's largest social networking platform, Facebook.
For our novice readers:
Cambridge Analytica (CA), started in 2013 as an offshoot of the SCL group, is a political consulting firm that collects, combine and connect data to provide strategic consulting services for political candidates. The company executes the same through data mining, data brokerage, and data analysis.
Facebook, as you must be aware, is an America based online social networking services company. The company launched its website in February 2004 and is founded by Mark Zuckerberg along with friends from the Harvard College.
How it happened and when it started?
In 2014, Facebook allowed app developers to launch quiz and other apps related to gaming and quiz. These apps required users to fill questionnaire thereby enabling the app to collect private personal information of the users. Further, with the apps seeking permission to use other data from user's profile helped the app collect information of friends of users. Facebook allowed these apps to mine data of millions of users on its platform for several years. Further, the app developers breached Facebook's terms of service by providing the data to CA.
CA allegedly used the data in an attempt to influence the opinion of votes by presenting the views and advertisements based on the voters' psychological profile with a help of their system. It is reported that CA developed techniques that supported their assignment on President Trump's 2016 presidential campaign.
Following are key breaches of trust at work here:
Misuse of user data (personal information) without prior permission
Bartering or leaking data to third-party vendors such as the CA
Using leaked data to influence the opinion of votes in matters such as the presidential election
While CA is at fault by misusing the information for influencing a decision that is likely to bring in the rule in an economy, Facebook is at fault by not intervening at the time when the apps leaked information of millions of people back in 2014.
As an impact, some of the prominent figures have already taken down their Facebook pages citing security concerns while a lot many are encouraging users to delete their Facebook profiles. A similar action was seen with business accounts whereby companies such as Mozilla have paused advertisement campaign.
To conclude, we believe that as technology use continues to increase it will translate to the huge amount of data produced. Such a high volume of information has both benefits and challenges and thereby it is crucial that companies give utmost attention to data security and privacy.