Budget 2019 – A Common Man's Analysis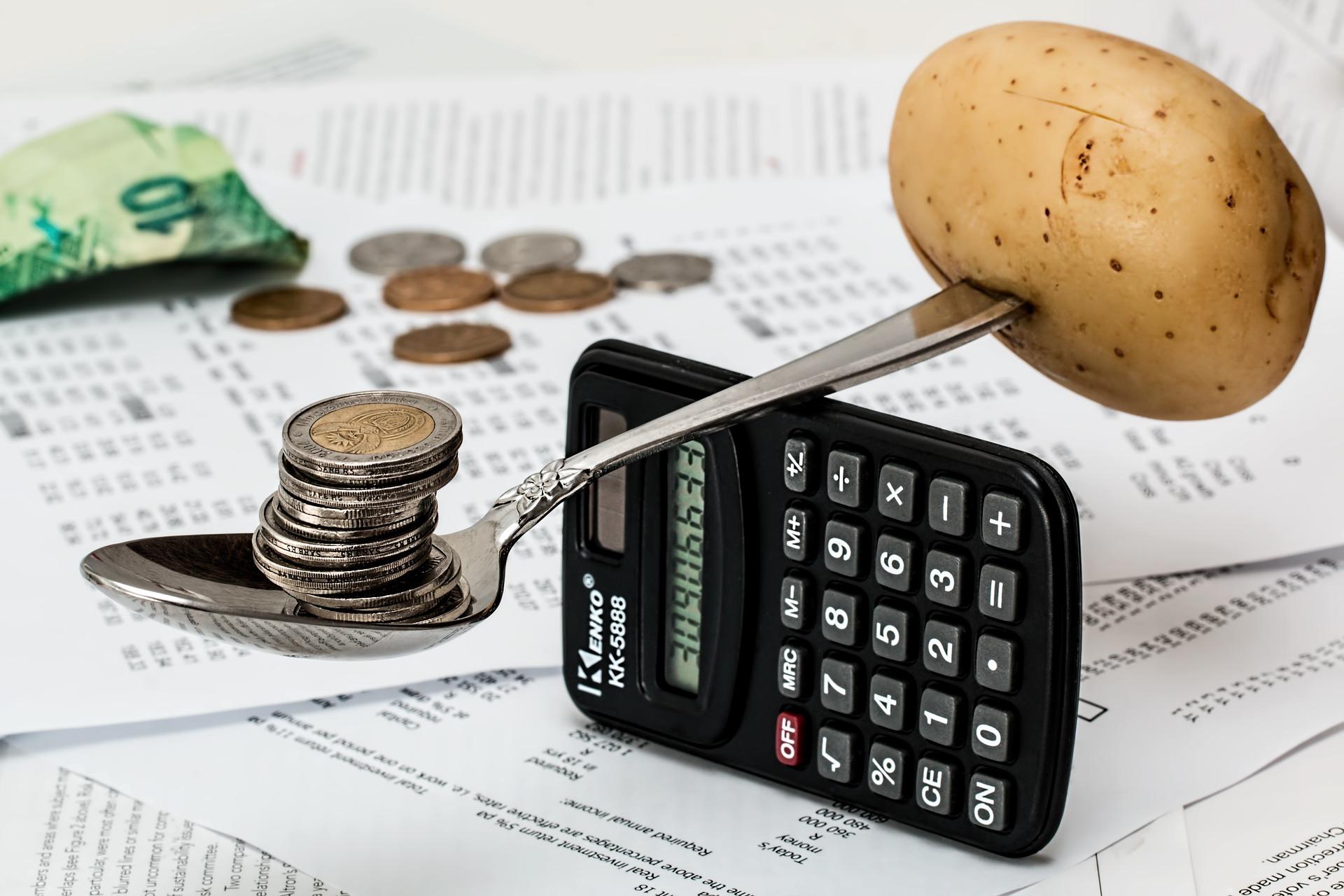 Mr. Piyush Goyal presented an interim budget for the fiscal year 2019-2020 and it led to an explosion of tweets and reactions on the social media. There were trolls, memes, excitement, disappointment, and a host of other human reactions.
While scrolling through my Twitter timeline, I came across a Twitter poll: 'Are you happy with the budget?' and that got me thinking – should I be happy about the budget? Till then it was just about enjoying the atmosphere created by this highly anticipated budget.
To begin with, this budget was – as said earlier – a highly anticipated one. The incumbent government had the final chance to present a budget that will not only appease the masses but also appeal them to vote in the coming general elections. And it did not disappoint!
That brings me back to my original question. Should I be happy about the budget? Being common salaried people, we tend to have a very different approach at looking at such events. We cannot think and create arguments like industry experts or fund managers. I tried to analyze the budget with very rational thought. Here's what I think about the presented fiscal budget of 2019:
The biggest highlight of the budget was the increase in the tax rebate limit. It was raised from 2.5 lakh to 5 lakh rupees. The standard deduction was also raised from INR 40,000 to INR 50,000 along with other reforms.
This increase in the rebate limit along with the existing exemption limit of 1.5 lakh under the Section 80C has effectively put the non-taxable gross income to around 50,000 rupees as tax savings. People will now have a decent disposable income in their hands.
So what does this extra income may bring to us?
With 3 Crores salaried people saving approx. 50,000 as tax saving income results into 1.5 lacs crore flowing into the market. This leads to increased expenditure thus helping the bottom line companies especially Auto Sector and FMCGs.
People would use that extra money to raise their standard of living. They would now be interested in buying cars or bikes, which previously was not on their immediate buying agenda. Consequently, this would propel the growth in the automobile sector. With decent cash-flows, people would also be interested in purchasing a variety of goods and products from the market.
Thus, from an investment perspective, this also presents a great opportunity for potential investors. In my opinion, you can try to single out some specific sectors (like FMCG and Automobile as mentioned above) and try to find out potential performers in those sectors.
I am doing some research on identifying these potential performers and will share my insights in the coming weeks. If you could do it before me, do comment and share your views.
Note: All the views and opinions shared above are personal. Kindly do not take it as a recommendation or suggestion.