5 Tips to Make an Impressive Resume that Will Help You Earn More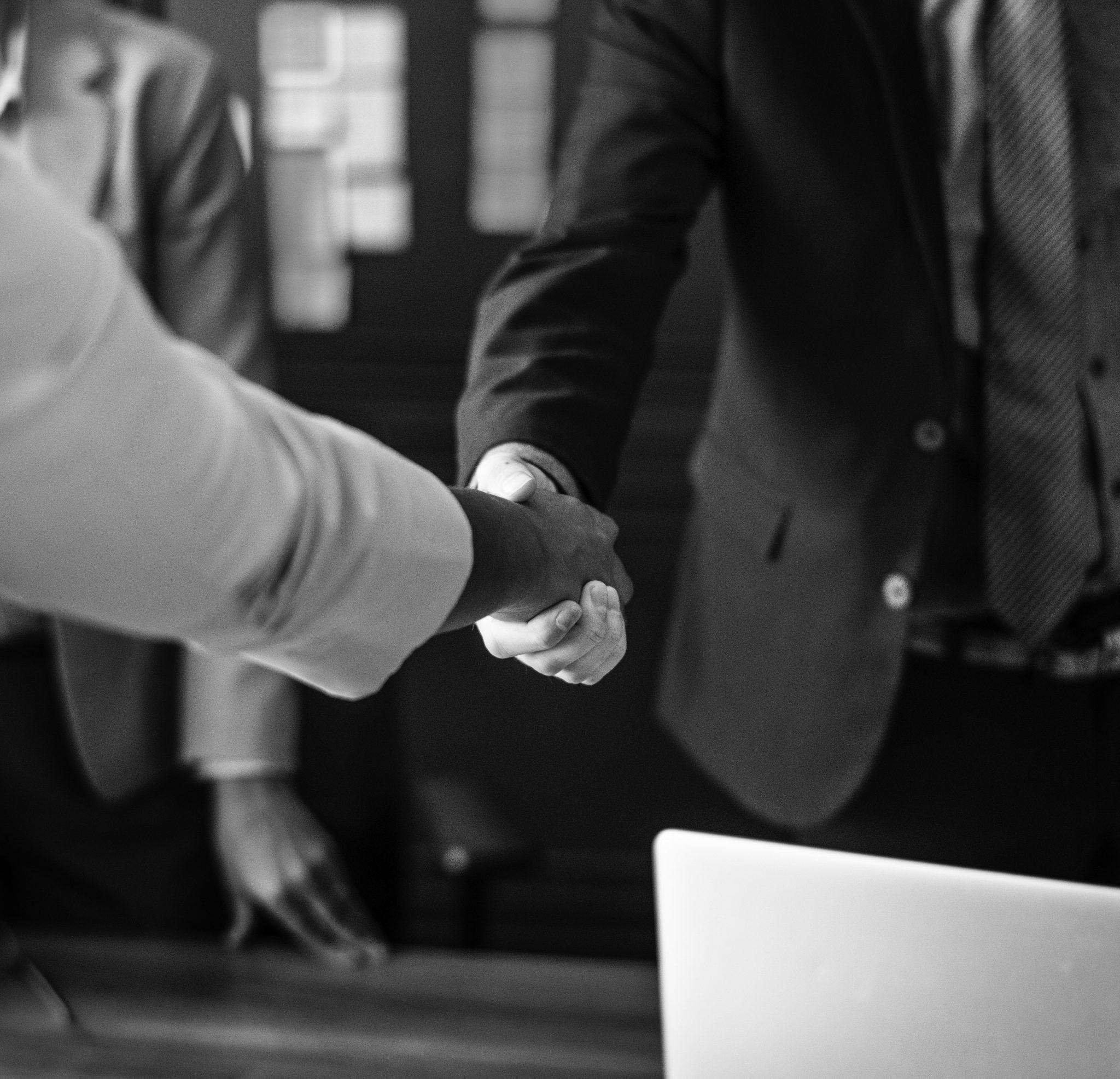 First impressions count a lot as they are long-lasting. One place where this matters a lot is your job application. They can make or break your chances.
Even before you appear for an interview, your resume conveys a lot about you. Thus it becomes imperative that you have a solid resume that stands out in a myriad of others to get you to the next step. Here are a few tips to steer your applications towards a job offer.
1. Modify your resume according to the job
Every job description is different and you will notice that certain keywords always stand out. It is a good idea to include them in your resume to catch the recruiter's eyes. A generic resume may not showcase all your skills effectively. For example, one job may require you to multitask while another may focus more on team management. Tailor your resume as per the requirement so that the recruiter will find you suitable for the job. It will show that you have read the description and have the required skills and experience. This task is time-consuming but it will certainly get you an interview call.
2. Showcase your growth
Of course, you can't tell a story in your resume but display how you have grown over the years. While modesty is a good quality to have, a job application is not the best place to showcase it. On the contrary, you must proudly put your accomplishments on display. Include how your skills have grown and your experiences have enriched over the years. Exhibit your growth through the different positions that you have held in the past. Weave it like a story in a chronological order starting from the latest. Mention what you did in your job and not what job demanded you to do. While stating any accomplishment, you must be able to point out your contribution. For every point that you state, ask yourself how did your work enrich you or your organization. With these aspects in your mind, you will be able to include all the right matter in your resume.
3. Quantify your accomplishment
You may have contributed largely at your work but all its meaning will get lost if you don't exhibit it in the right way. Making a generic claim may not represent the extent of your contribution. A better way to highlight your accomplishment is by including numbers. For example, you can say that your efforts helped the company achieve its sales target. The same can be put as "Your strategy increased the sales in your area by 40% YOY." Which one sounds better? The second one, right. You are quantifying how your efforts helped the company in achieving its target. Hiring managers are most interested in such numbers like recruitment, income, profits etc. They understand this language and often skim a resume searching for these. With such statements, you will catch their attention and be called for the interview.
4. Include only what is necessary
There are chances that you may get carried away and make a lengthy resume. I hate to break it to you but recruiters prefer short and succinct resumes. You don't want them to drown in an ocean of information and skip the necessary information. To avoid this, you can follow a simple strategy. For every point that you mention, ask yourself why is it important. Is there a better and shorter way to represent that information? Did it have any direct impact on your achievements? If not, it is best to leave it out. You can add a leading point so that it becomes a topic of discussion in your interview. Please note that sieving your resume is as important as adding the right details.
5. Watch the language
Hiring managers can be unforgiving. Making a spelling, grammatical or punctuation mistake can you put at risk of disqualification. You can use free internet tools like Grammarly to check for such mistakes. Read and proofread your resume till you are certain that it is free of language errors. Also, make it consistent so that you come across a serious and attentive candidate. Inconsistencies may represent you as someone who doesn't dive deep and is superficial. Another aspect that you can focus on is the use of action-oriented words. Use terms like analyzed, conducted, controlled to focus more on your capabilities.
Your resume is your representation to the outside world in your physical absence. With these tips, your resume will stand out and impress the hiring managers.