4 Tips to Become Debt Free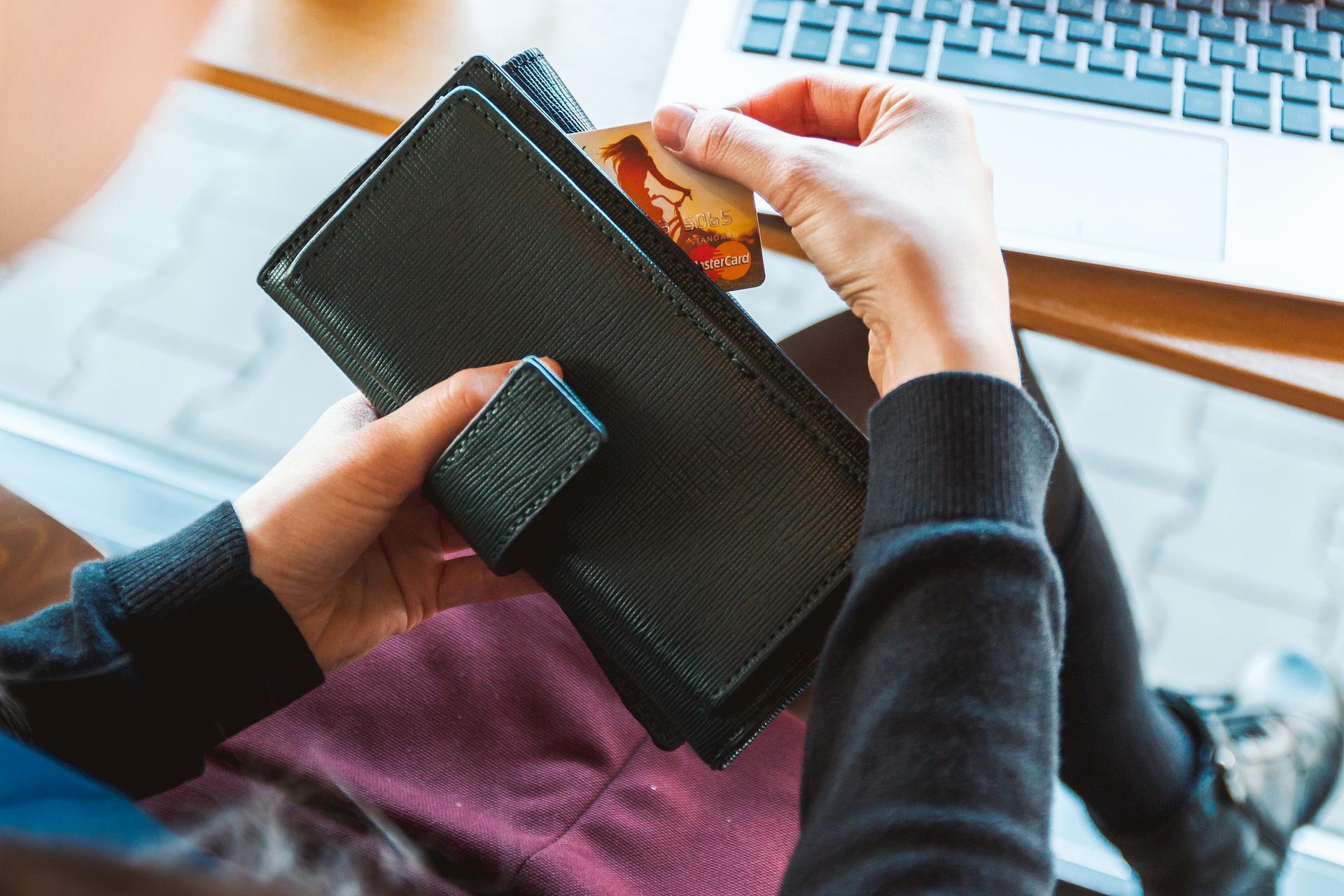 Benjamin Franklin once famously said, "Rather go to bed without dinner than to rise in debt." In this age of exorbitant real estate prices and pricey education, living a debt-free life is not easy. In addition, our 24 x 7 exposure to social media doesn't help either. We are constantly exposed to things we don't need and often relent owing to peer pressure. We live in a world of competition where we associate a person's success to luxuries that he owns.
Easy availability of credit cards can pull us further down in this tornado of a financial mess. If you have been struggling to clear your debt, here are a few tips that can help you in this regard.
• Prepare a strategy –
Treat this as a battlefield and debt as your enemy. Preparing a strategy will help you to attack in a focussed manner and stay on track. If there are a number of debts, there are two popular strategies of repayment.
In the first one, you repay the loan with the highest interest rate first. The reason that your debt balloons up over a period of time is this high-interest rate. It keeps compounding and adds to your debt value. Many experts suggest this as an effective way to decrease your burden.
In the second method, you first target the loan with the lowest outstanding value. Once that has been repaid, you focus on the next lowest one. This method shows faster results as you will be ticking off your loans faster. It will boost your morale and ensure that you stay committed to your path. However, in the long term, you will end up paying more as the higher interest rates will keep piling up.
Whatever strategy you select, you will have to pay the minimum monthly installments. Failure to do so can attract penalties and disturb your credit score.
• Prepare a budget –
Trying to save without a budget is like building a house without its blueprint. You will be lost and not know what to do. The golden rule of making a budget is to save first and spend what is left. Well, in this case, you have a number of debts to repay. Hence allot funds towards repaying these loans first. The idea is to not give you a feeling of scarcity but give you a clear picture of where you stand. The focus should be on spending on the necessities and reducing any extraneous items. Once you prepare a budget, you will know if you can cut on your expenses and add more to your repayments. Don't worry if the thought of excel sheets and numbers scares you. There are various apps like Mint, PocketGuard, and Wally that you can use to prepare a budget.
• Look for alternate sources of income –
We understand that it is a difficult time for you. If you want to repay your loans faster, you will have look for other sources of funds. One way is to dig into your savings and emergency funds. However, we do not suggest this. You must always have some funds to protect you on a rainy day. Another way it to generate alternate income avenues. It may sound daunting but it is only for a short period of time until you are in a comfortable space.
There are various websites where you can register for freelance work. You can put your skills like writing, website development, graphic designing to use and earn some extra money. You can also explore other options like tutoring and pet sitting. There are various foreign websites that pay people for human intervention skills like website testing, taking surveys or developing educational courses.
If nothing like this works out, you can consider selling your belongings for cash. You must be owning several things that you don't use anymore and would be willing to let go. There is nothing to look down upon this. Several people in the West hold garage sales to sell their unused items and make some quick bucks. You can use reselling websites to find customers without any hassles.
• Consolidate or transfer your balances
Keep a tab on the interest rates in the market. In case you get attractive interest rates or lower monthly installments, consolidation is a good idea. It means that instead of paying several loans, you can take one more loan to clear off all the others. It will free you from keeping a track of several installments and their last dates.
Another option is to transfer your balances to enjoy the some interest-free period. This mostly works in credit cards. If a credit card is offering you cheaper interest, you can transfer your all you loans to it. Using this technique, you will repay more of your principal and will repay your debt faster.