Easy investing for NRIs
Make better investments back home in India
Personalised advisory services
100% paperless process
24 x 7 support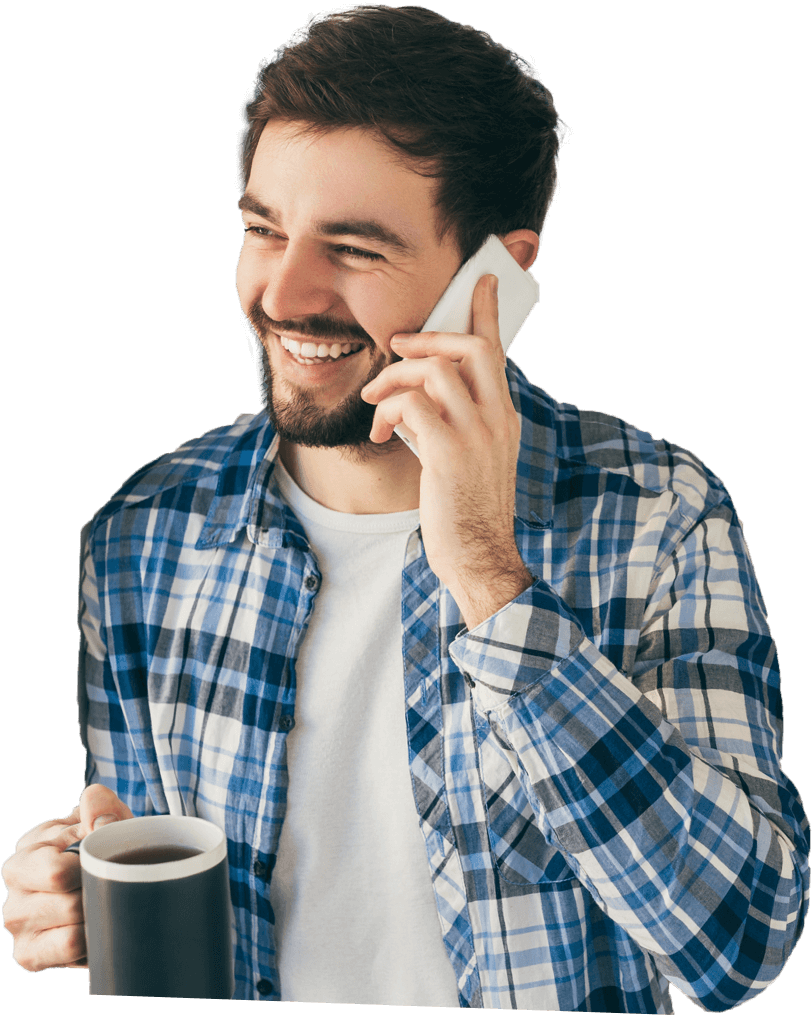 It's personalised, fast and hassle-free
1
Sign up.
Your name, and contact details — that's all we need to get started.
2
Speak to an expert
An advisor will get in touch to understand your specific requirements and create a personalised investment plan for you.
3
Start investing
We'll create an account for you right away, and let you know when it's time to invest.
Save more. Worry less.
We put a lot into maximising your investment potential — time-tested strategies, predictive technology, and instinct born from years of experience in the field.
Save thousands in commissions.
Regular mutual funds cost you 1% - 2% in commissions every year. That sounds small, but it all adds up! Buy direct with Orowealth, and never pay commissions again.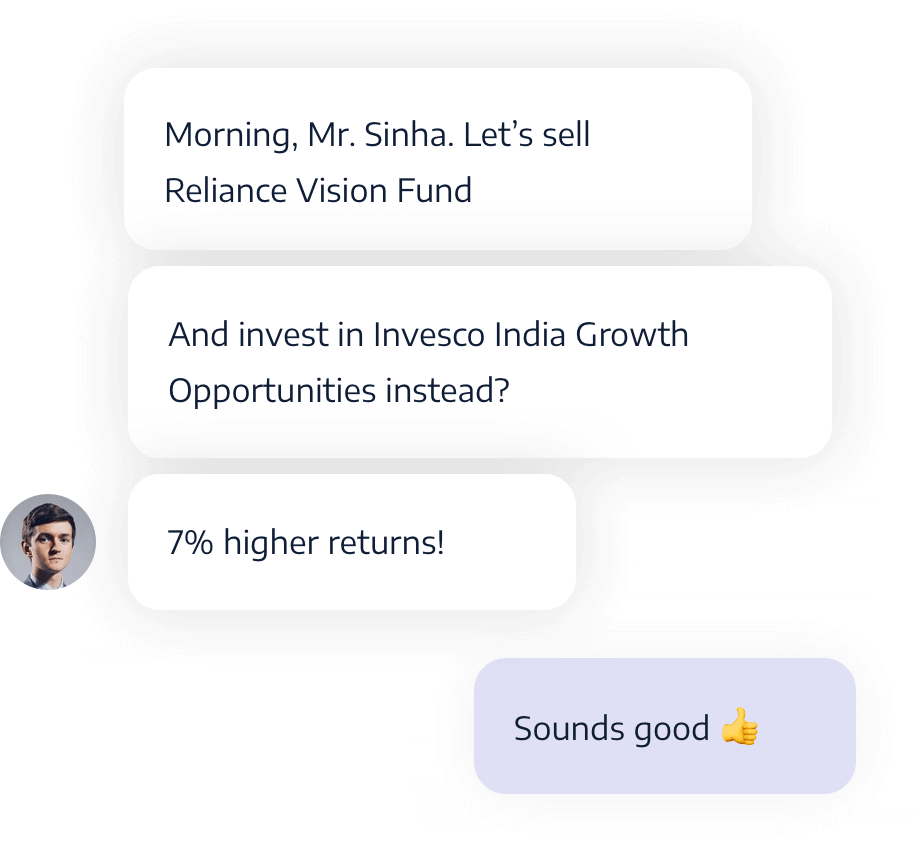 Get guidance from your own personal advisor.
Sometimes you need the comfort of having an actual human advisor you can trust. We get that. That's why we offer you a dedicated advisor who understands your specific needs and tailors your investment plan accordingly.
₹ 6,500Cr+
assets under advisory